Pulsar Photonics
Scan Solutions
Higher integrated systems
Beam Shaping Systems for Micromachining
SCANLAB collaborates with Pulsar Photonics in a development and sales partnership for higher integrated scanning solutions for micromachining. The market for USP (ultra-short pulse laser) applications continues to grow and major challenges are often based on a desired increase in productivity. This demand can be answered by parallelizing laser processes, for example with multi-beam systems, in numerous applications.
Microscan Extension (MSE)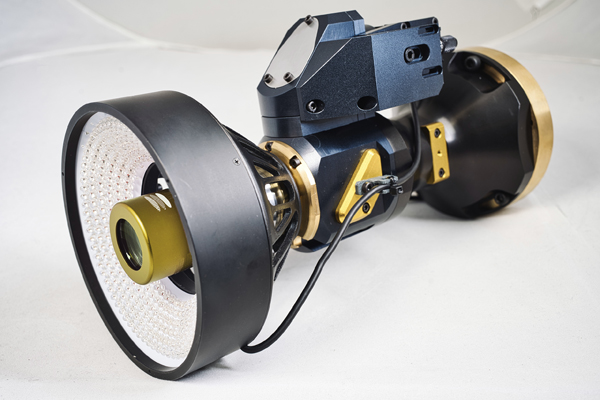 The Microscan Extension could be called a '1-µm laser knife'. This scan objective extends a scan system to a micro-spot scan head.
The combination of scanner and MSE allows high-precision micromachining: The focus diameter is less than 4 μm, in the UV wavelength range even less than 1.5 µm. 
MultiBeamScanner (MBS)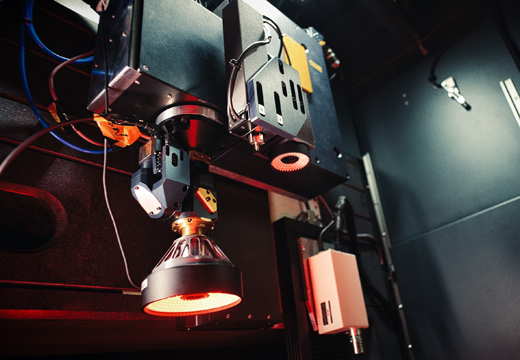 The MultiBeamScanner enables parallel laser cutting, drilling and ablation processes. By using diffractive optical elements (DOE), the incident laser beam is split into diverse configurations of partial beams so that several laser spots can work simultaneously in one image field. In this way, several components can be processed simultaneously or complex structures can be created more quickly. By combining it with the XL SCAN, the speed of parallel processing and precision can be further increased.
FlexibleBeamShaper (FBS)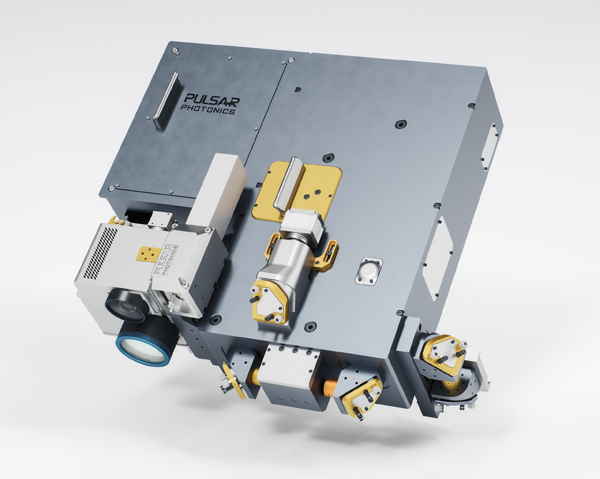 The FlexibleBeamShaper is a machine-integrable beam shaping system that can generate user-defined beam distributions. The electronically controllable optical phase modulator turns the FBS into a 'photonic toolbox' equipped with various predefined beam shapes. The system, with integrated galvanometer scanner, opens up new possibilities for process developers for flexible and efficient micromachining.
Beam Alignment Module (BAM)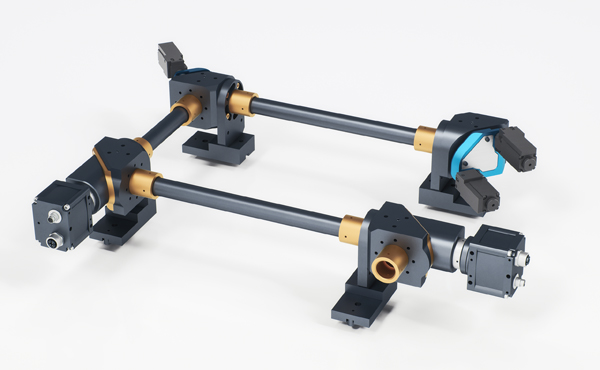 The Beam Alignment Module is used for active beam position stabilization. Alignment errors, thermal effects of laser sources and fluctuations in ambient temperature, as well as their effects on the beam position, can be measured and adjusted. Thus, the BAM enables constant process results, even under fluctuating ambient conditions.
Photonic Drill Engine (PDE)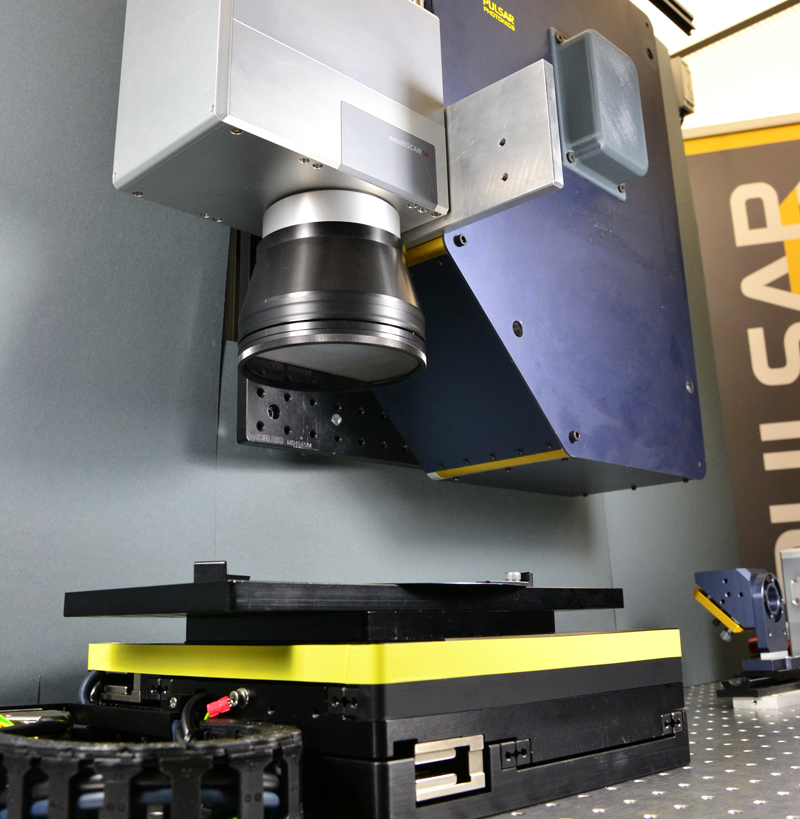 In the Photonics Drill Engine development project, a highly dynamic and variable multi-beam tool for laser material processing is being created.
The PDE is ideally suited for use in the electronics industry, for example for drilling printed circuit boards to increase drilling rates for high-density applications.
More throughput...
...thanks to the Photonic Drill Engine (PDE).
Learn more about the new machine concept in the video.