Hardware Configuration and Control
Hardware Configuration and Control
3D calibration wizard to calibrate 2- and 3D scanning systems.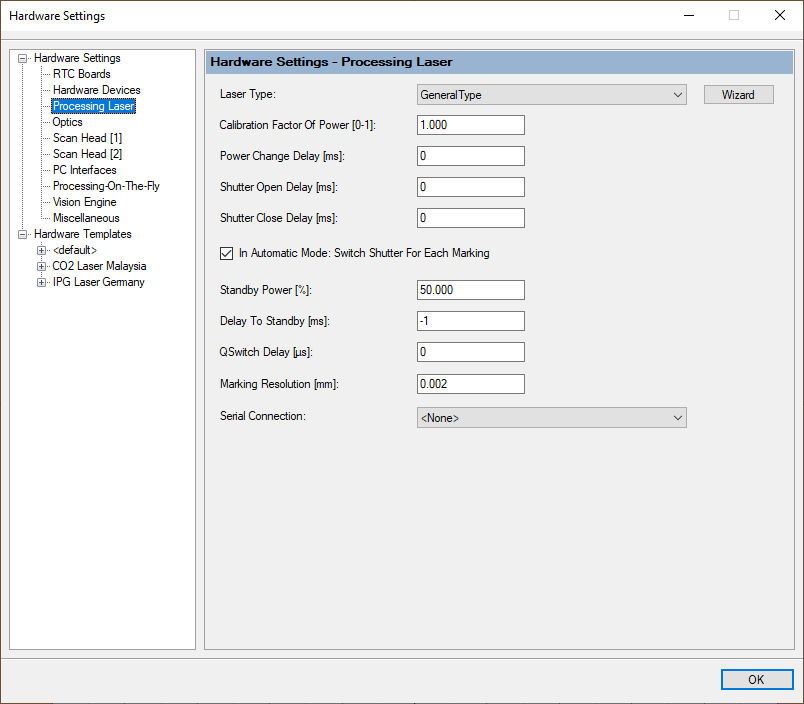 All Hardware Settings Accessible Within laserDESK
Centrally managed settings for hardware such as
Process laser
Pilot laser
Scan head parameters
Configuration of linear or rotary axes
Including generic motor control interface
laserDESK Wizards
Laser wizard for creating laser definition files (for generic and specified laser types)
3D calibration wizard for correct scaling of the laser scan system
Wizard for the POF encoder
Wizard for tracking error analysis (only with iDRIVE)
Wizard for creating user-defined variable-polygon-delay curves (only with intelliSCAN)

Parameter wizard for selecting optimal process parameters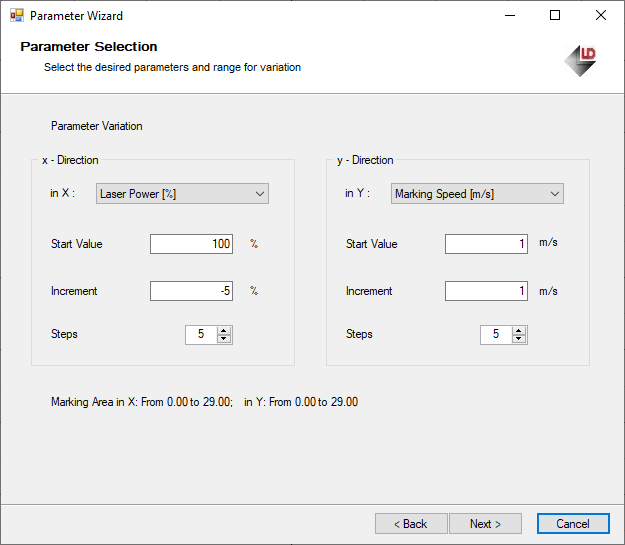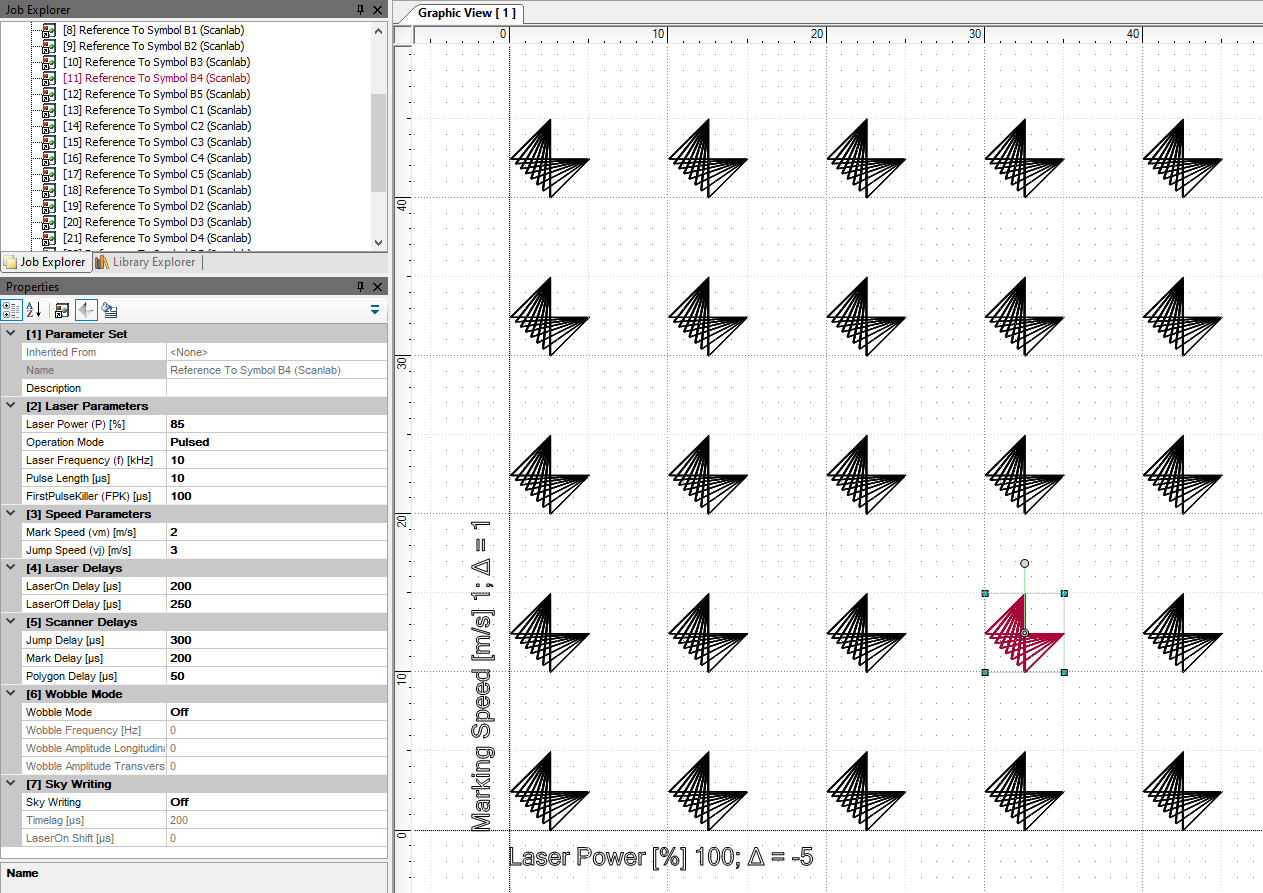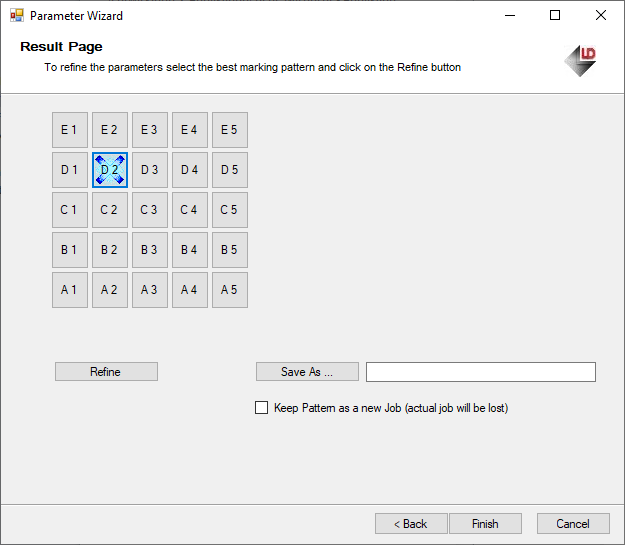 Operate Your Hardware Manually Within laserDESK
Set and query digital interface levels
I/O control
Manual motor control

 

 

Manual laser control
Full support for numerous lasers (control and error monitoring) without need of additional hardware or software (can be implemented for other lasers, too).
Pilot laser functions for easily aligning marks onto the workpiece.