Smart Welding
Laser welding via scan systems offers advantages such as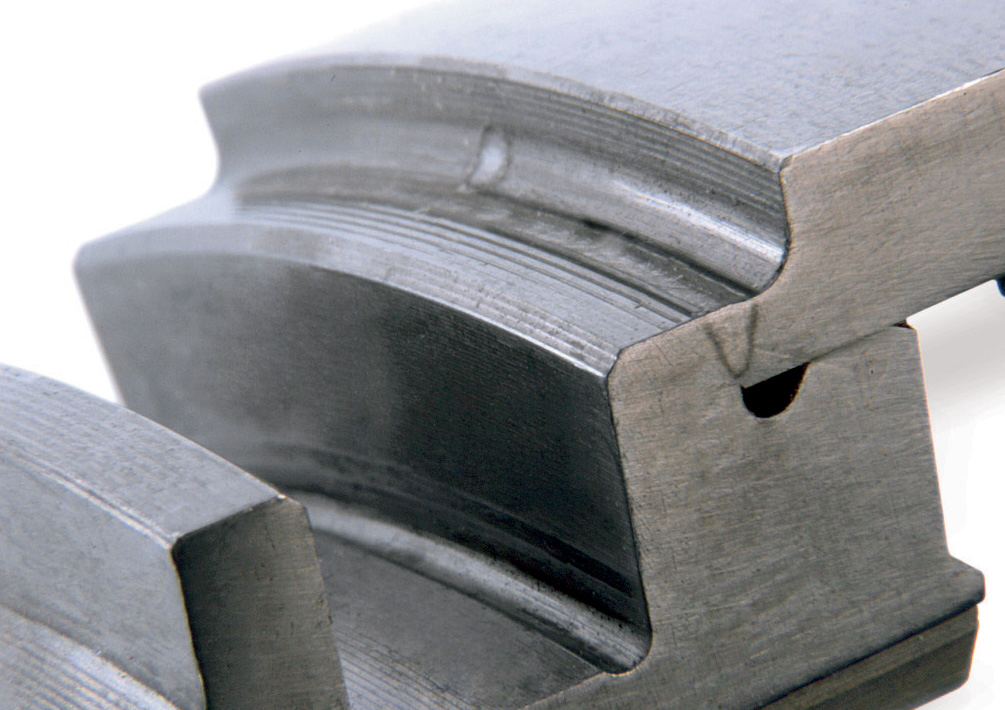 Low distortion – locally limited energy input on workpieces leads to low thermal and mechanical loads
Contactless – long working distances (up to approx. 1 m) offer considerable flexibility even when using industrial robots
Short process times – high scan speed and real-time monitoring increase productivity
These characteristics, coupled with high quality and extensive workpiece-geometry design freedom, have elevated scanner-based laser welding to a broadly-utilized joining process in modern industrial production. In addition, laser welding enables welding of diverse recyclable materials (e.g. plastics, metals and glass) in various thicknesses.
Quasi-simultaneous Welding of Plastics or Glass
The use of a laser guarantees high welding quality and prevents the formation of distortions and particles. The component geometry can be selected flexibly.
Fine Welding
Even with filigree components, laser welding enables very fine weld seams with high precision, even with narrow welding radii.
Remote Welding for the Automotive Industry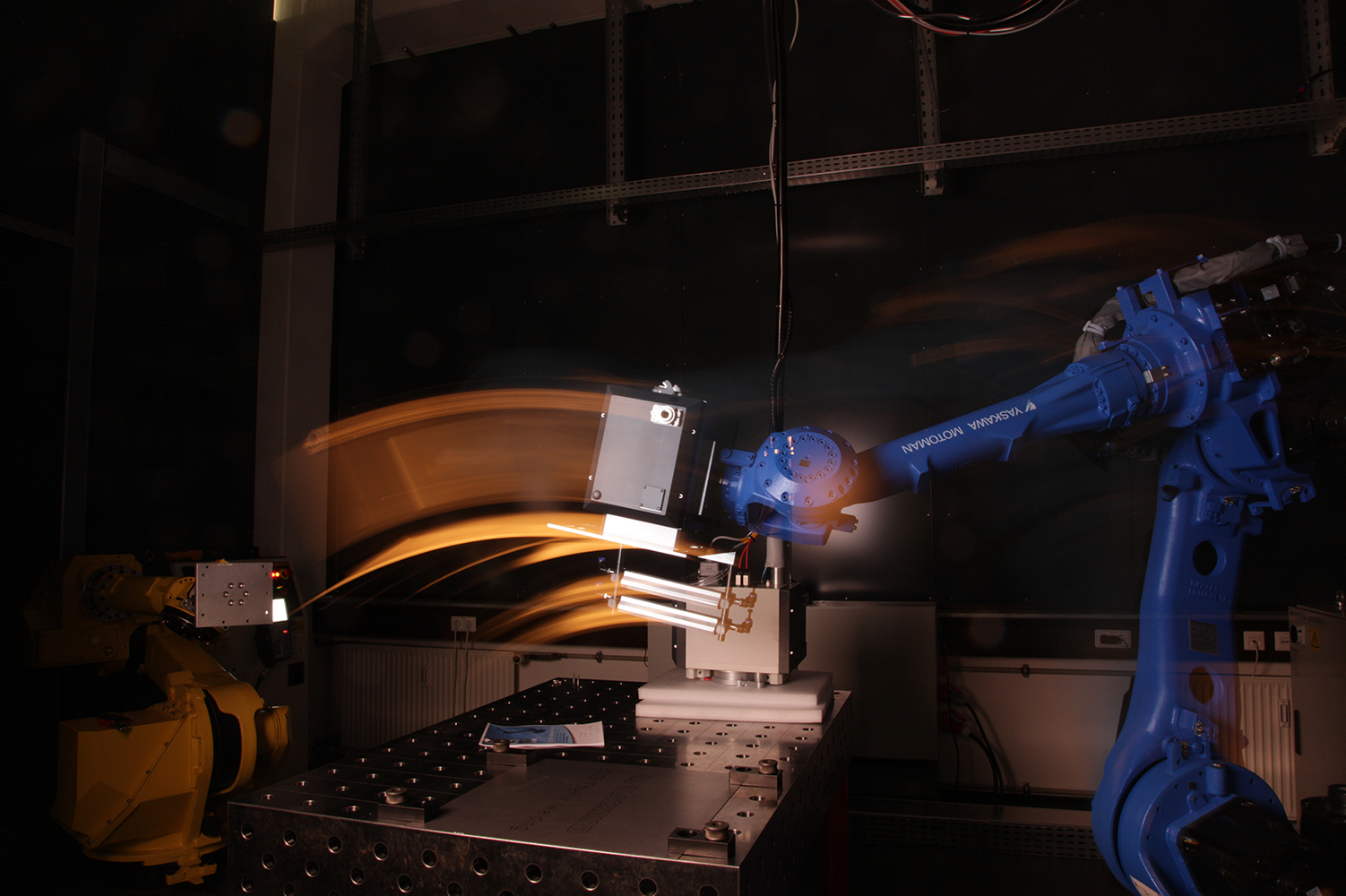 The use of robots in remote welding results in significantly higher efficiency, increased throughput, lower costs and enormous flexibility in the welding geometries.
Particularly suitable for overlap welding is the intelliWELD II FT with F-Theta lens . The intelliWELD II PR with prefocus ist optimized for vision applications (e.g. fillet welding).
Our associated company Blackbird Robotersysteme GmbH offers solutions for system integrators. Coordinated control technology enables efficient integration of 2D and 3D scan units in automated manufacturing equipment.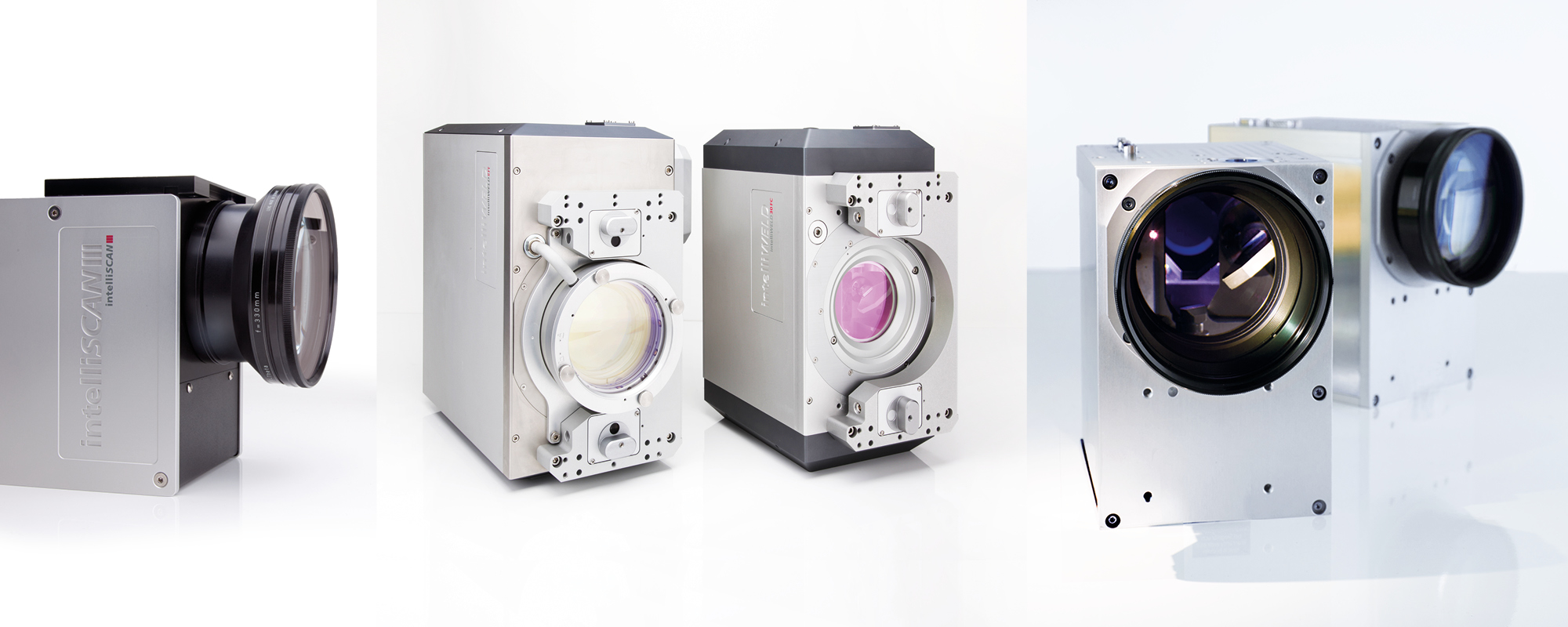 High Power Scanner
Quasi-simultaneous Welding
Fine Welding
Remote Welding
Remote 3D Welding
Our associated company provides further information on integrated systems.
Laser Applications Freely Cross Industrial Boundaries
Laser processing methods are employed in numerous industries. Click a specific industry link to see a selection of processing methods that use galvanometer scanners .