Biomedical and Ophthalmic Imaging
Biomedical and Ophthalmic Imaging
Optical Coherence Tomography (OCT)
SCANLAB offers fast, precise and compact scan solutions for OCT. In combination with various light sources, these enable high speed and high precision raster scanning of human tissue and collection of the reflected/scattered light back into a spectrometer. Scanning at constant velocity is required to give the best imaging quality. With this procedure the retina, for example, can be reconstructed in 3D image.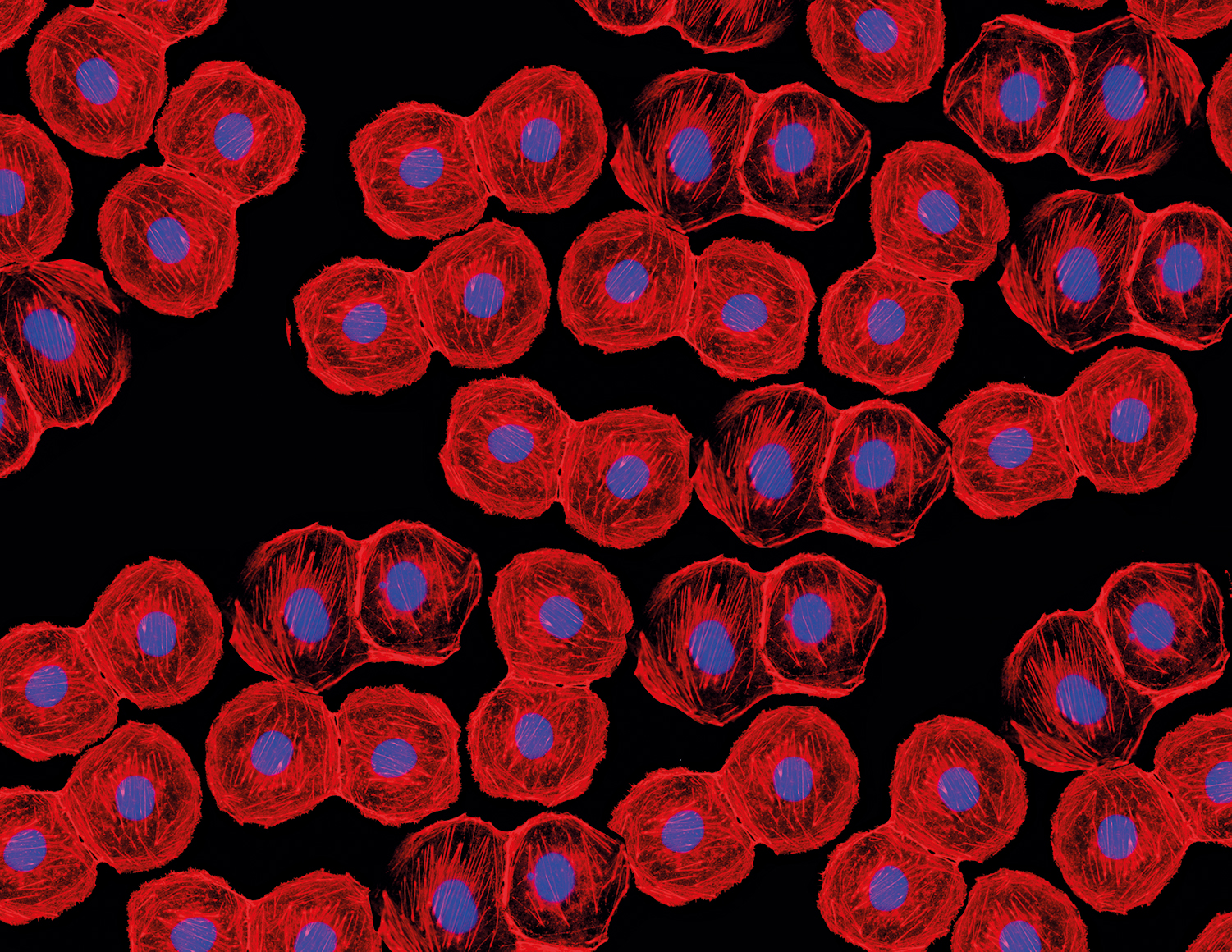 Confocal Microscopy
Confocal laser scanning microscopy based on galvanometer scanner systems enables high resolution imaging in a variety of applications, and is commonly used in life science research for imaging at the cellular level.
Scanning Laser Ophthalmoscopy (SLO)
SLO uses confocal scanning laser microscopy for diagnostic imaging of the retina and cornea. SCANLAB's  galvanometer scanners  for small constructed spaces are used for X/Y raster imaging at high speed with micron level resolution.
Our experience in the medical and ophthalmic industry ensures the best performance, reliability, and quality control.
Customer-tailored Solutions
dynAXIS 421, dynAXIS and dynAXIS 3 galvanometer motor designs are suitable for use with mirrors from 3 mm to 30 mm. RTC4,  RTC5 and RTC6 control boards with 16 bit or 20 bit resolution enable real time control of scanning systems and lasers.
Read more about medical laser treatments.
Laser Applications Freely Cross Industrial Boundaries
Laser processing methods are employed in numerous industries. Click a specific industry link to see a selection of processing methods that use galvanometer scanners .