Jobs for the technically minded
Team  Laser Technology is Growing. Time to Come Aboard!
We find technical progress fascinating. We find the world of photonics exciting. Do you too? Then we certainly have the right job for you – find out now about the career opportunities we currently have available for you.
Currently all our vacancies are published in German only, as we consider basic knowledge of German as a prerequisite. 
Can't find the right job for you? Apply anyway and tell us why you should be in our laser technology team!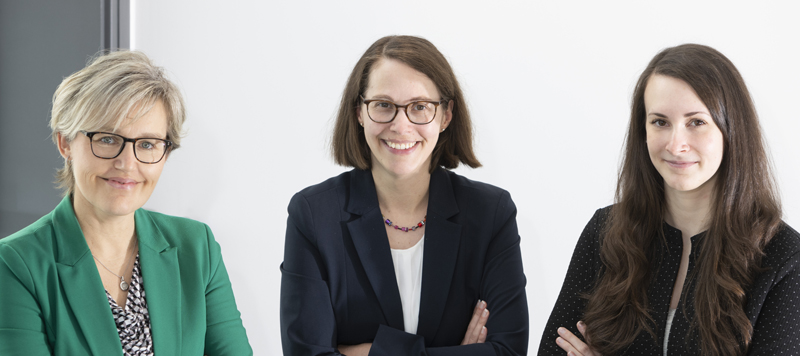 Your contact partners for careers
Nicolle Nuck
Kathrin Witting
Lisa-Marie Herrmann
Phone +49 89 800 746-140
Send E-Mail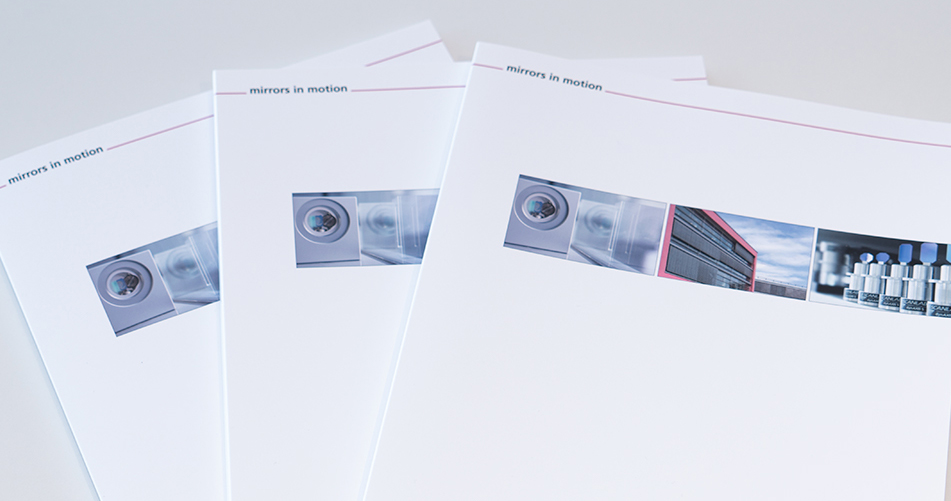 Want to know more about SCANLAB?
Our pleasure. More information is available to download.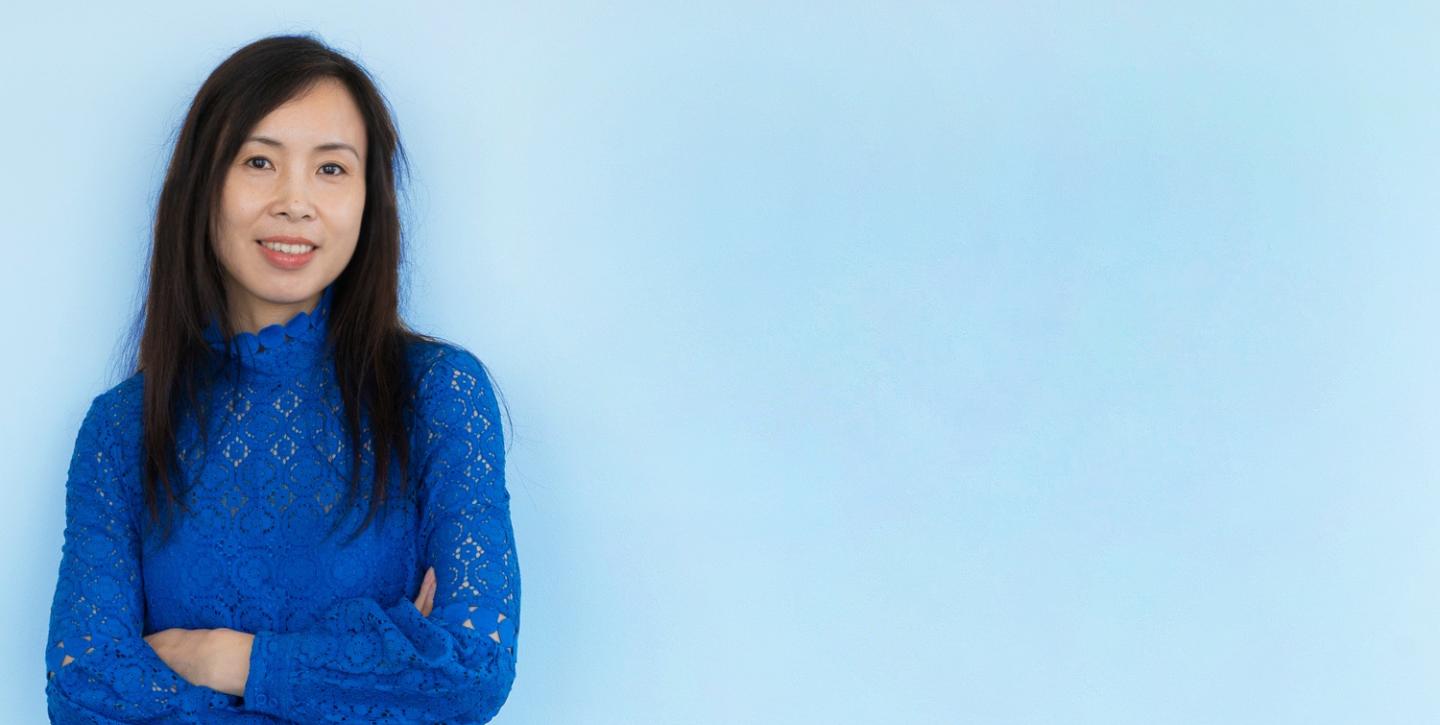 "In my job...
no day is the same. Continuous new customer requirements always demand new technical solutions. Variety is my everyday."
Huihong, Technical Sales Asia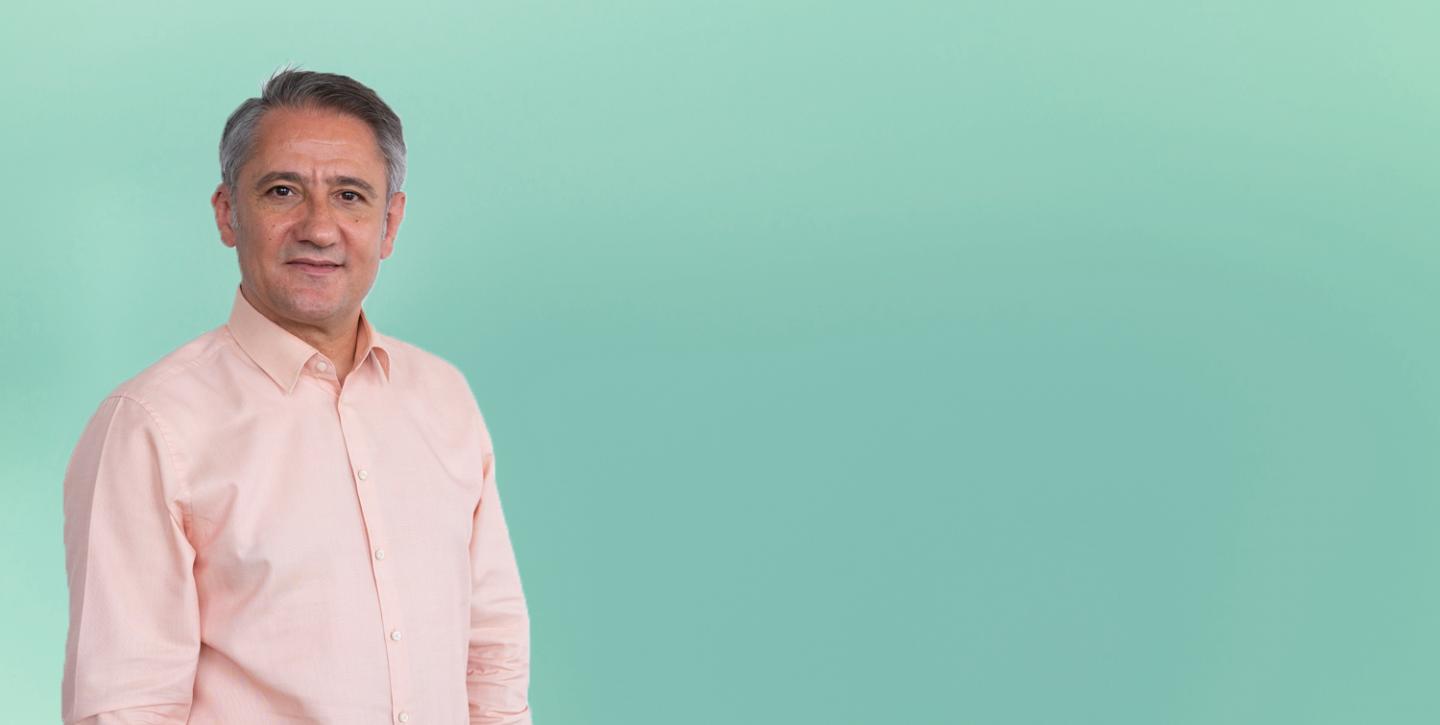 "20 years already...
I have been at SCANLAB and have experienced the company's growth first-hand. For me personally, this was a great opportunity for professional evolution, because I was able to grow from assembly to product development."
Abdurahim, Product Development Hardware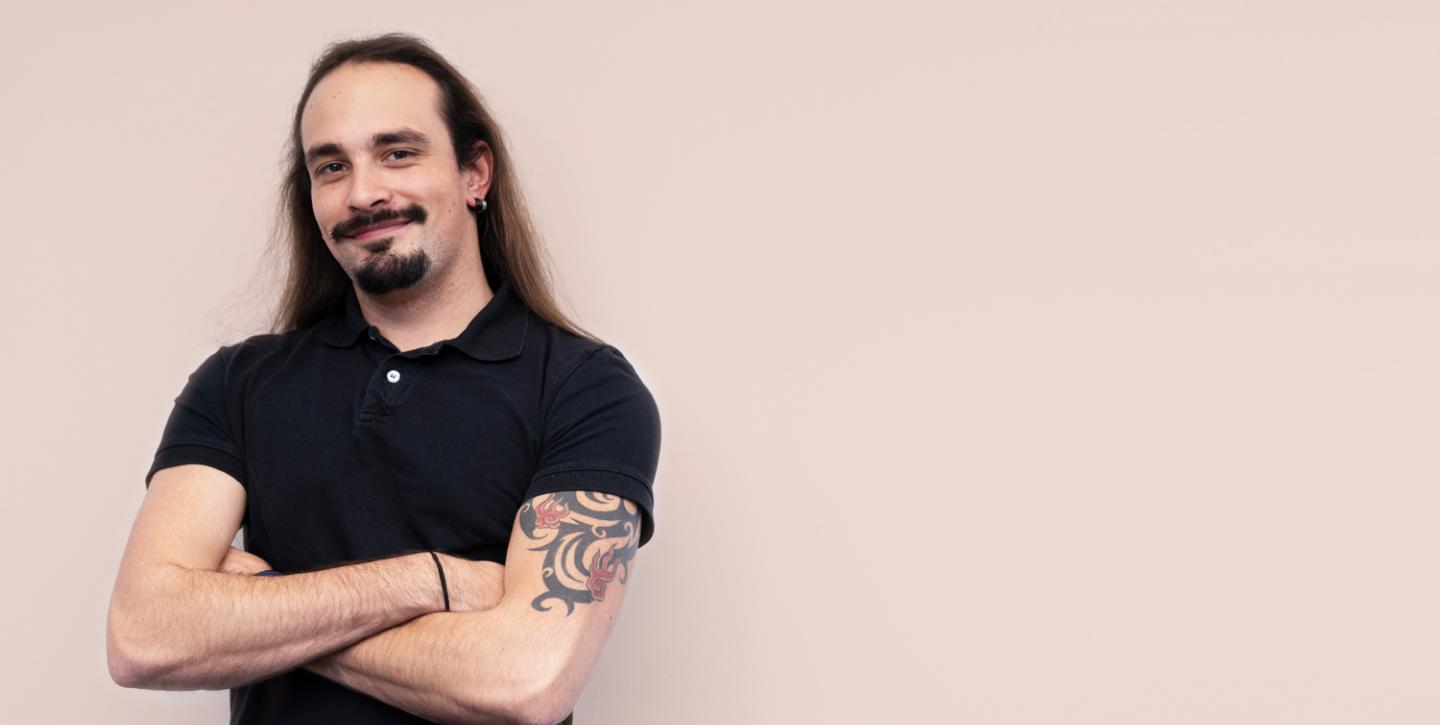 "I liked it so much here...
that I even convinced my mother and a friend to apply for a job at SCANLAB. Now we're all colleagues too."
Thomas, Special Systems Building Team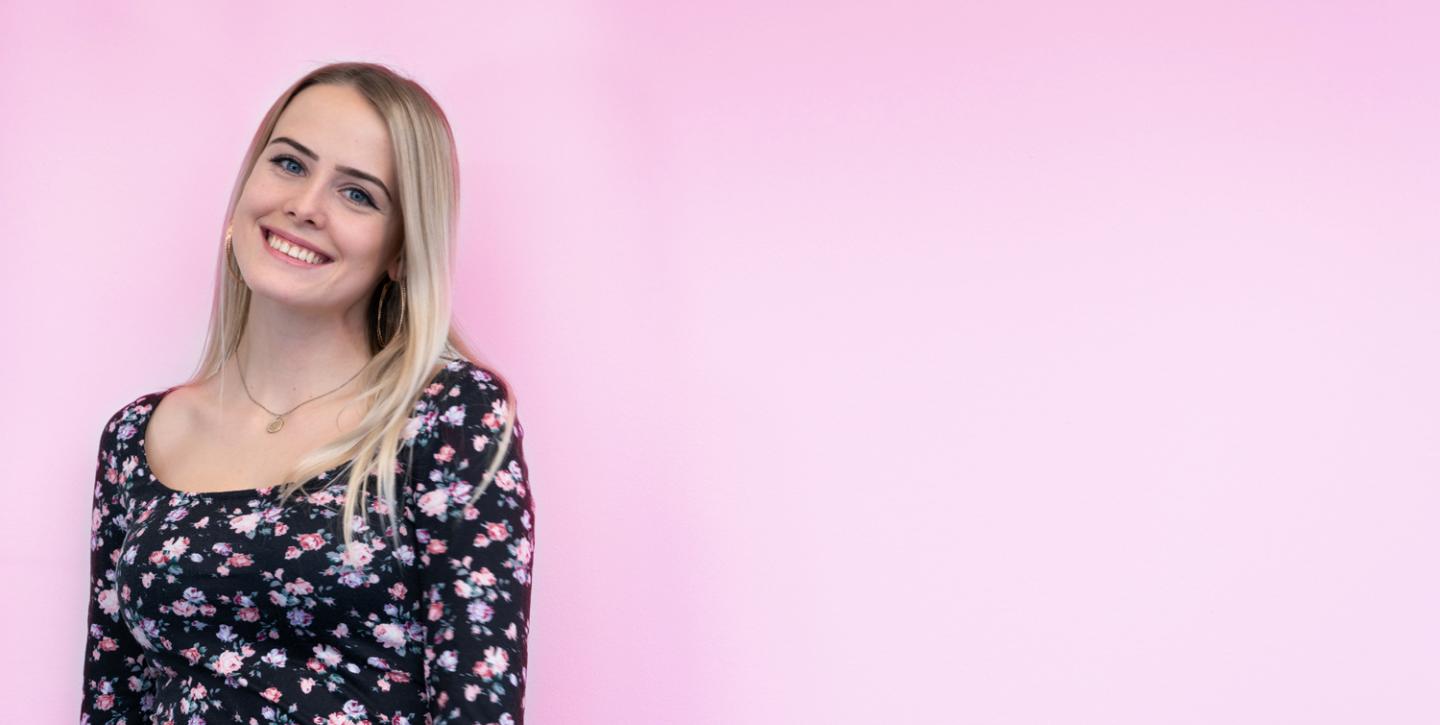 "Although I was still an...
apprentice not long ago, I was given a good deal of freedom straight away and was able to make a lot of decisions independently. That makes me proud."
Celine, Europe Sales Support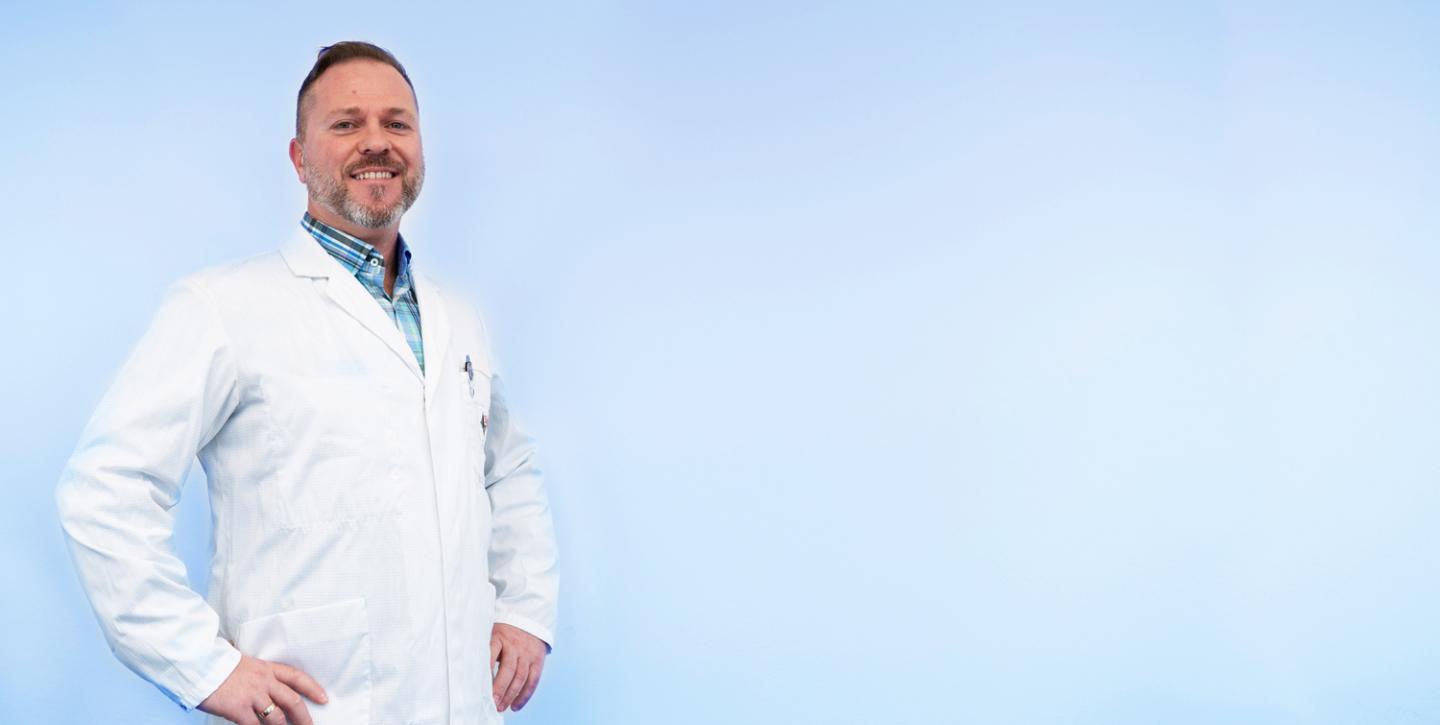 "Before, I had nothing to do with circuits...
my area was wood and gastronomy. During my retraining as an electronic engineer, I started at SCANLAB and now I'm a team leader in manufacturing."
Fitim, Scanner Assembly Team Leader

Equality information
To improve readability, plural pronouns are used here to refer to a singular subject of any gender. 
What matters to us is only what kind of person you are and if you are willing to work with us to push SCANLAB forward.