Jobs for the technically minded
Team  Laser Technology is Growing. Time to Come Aboard!
We find technical progress fascinating. We find the world of photonics exciting. Do you too? Then we certainly have the right job for you – find out now about the career opportunities we currently have available for you.
Currently all our vacancies are published in German only, as we consider basic knowledge of German as a prerequisite. 
Can't find the right job for you? Apply anyway and tell us why you should be in our laser technology team!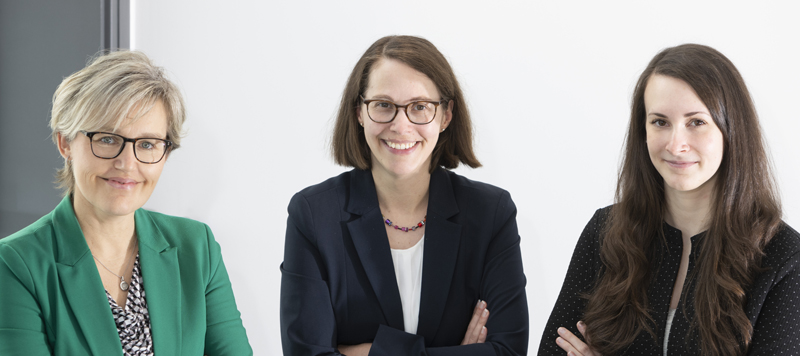 Your contact partners for careers
Nicolle Nuck
Kathrin Witting
Lisa-Marie Ginschel
Phone +49 89 800 746-140
Send E-Mail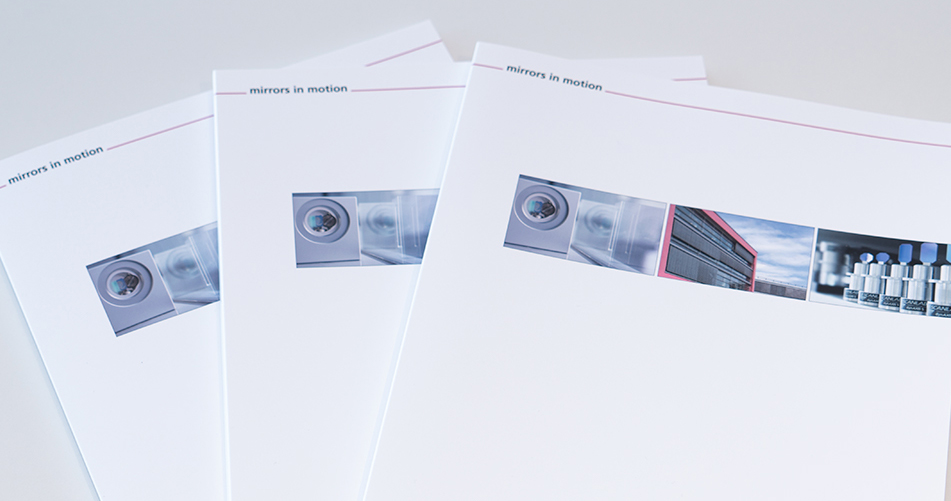 Want to know more about SCANLAB?
Our pleasure. More information is available to download.

Equality information
To improve readability, plural pronouns are used here to refer to a singular subject of any gender. 
What matters to us is only what kind of person you are and if you are willing to work with us to push SCANLAB forward.