Lasers Make Cars Better
The automotive industry faces countless challenges around the world, such as: lighter, safer, smarter, environmentally friendlier. Laser processes deliver exceptional flexibility with high robustness, and meet tough safety standards.
Laser Tools Offer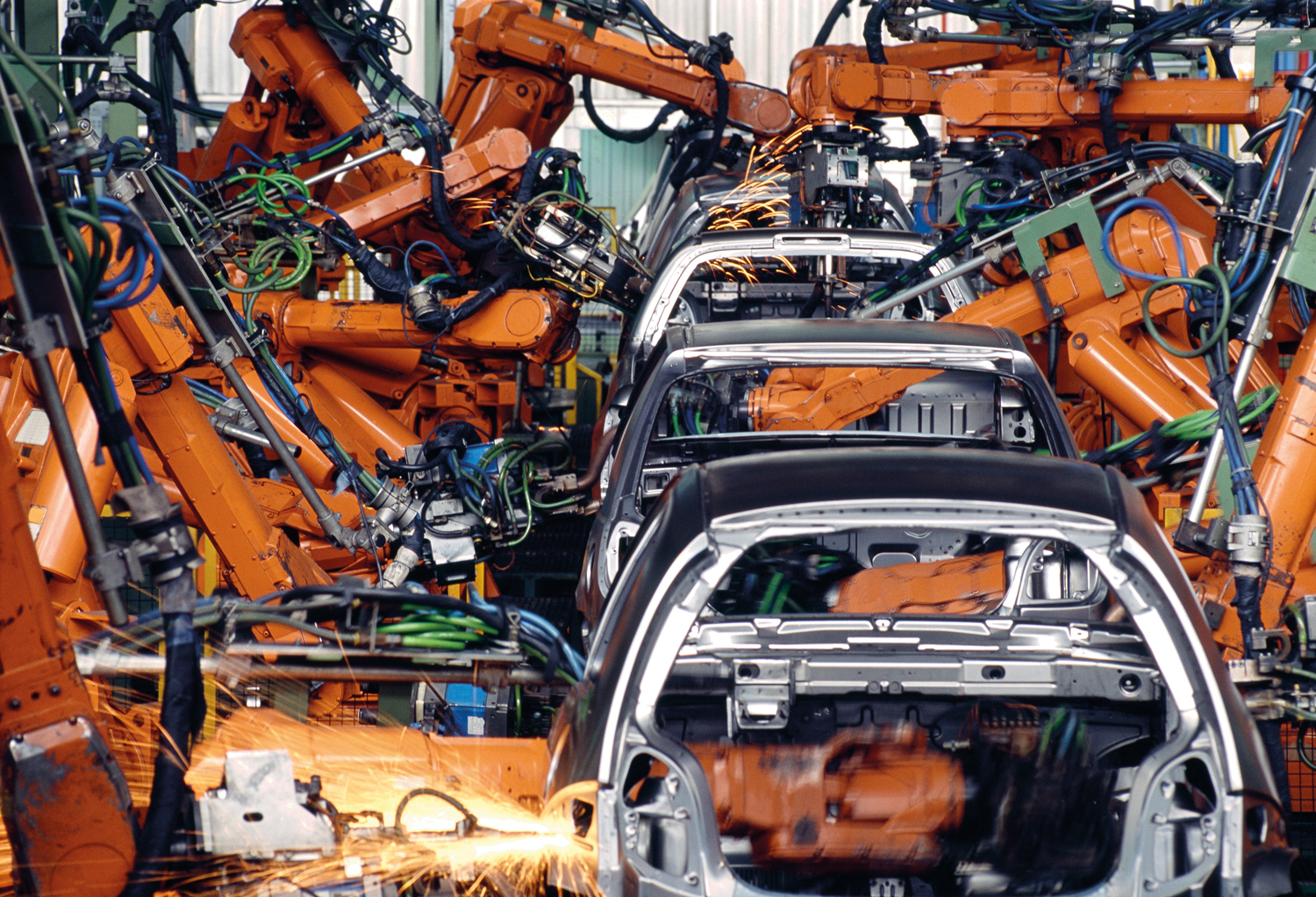 Increased productivity
Further enhancement with trajectory planning
Material and weight savings
Enhanced sustainability thanks to lower fuel consumption
Greater safety
More design flexibility
More process monitoring for higher product quality
Typical Laser Scan Applications in the Automotive Industry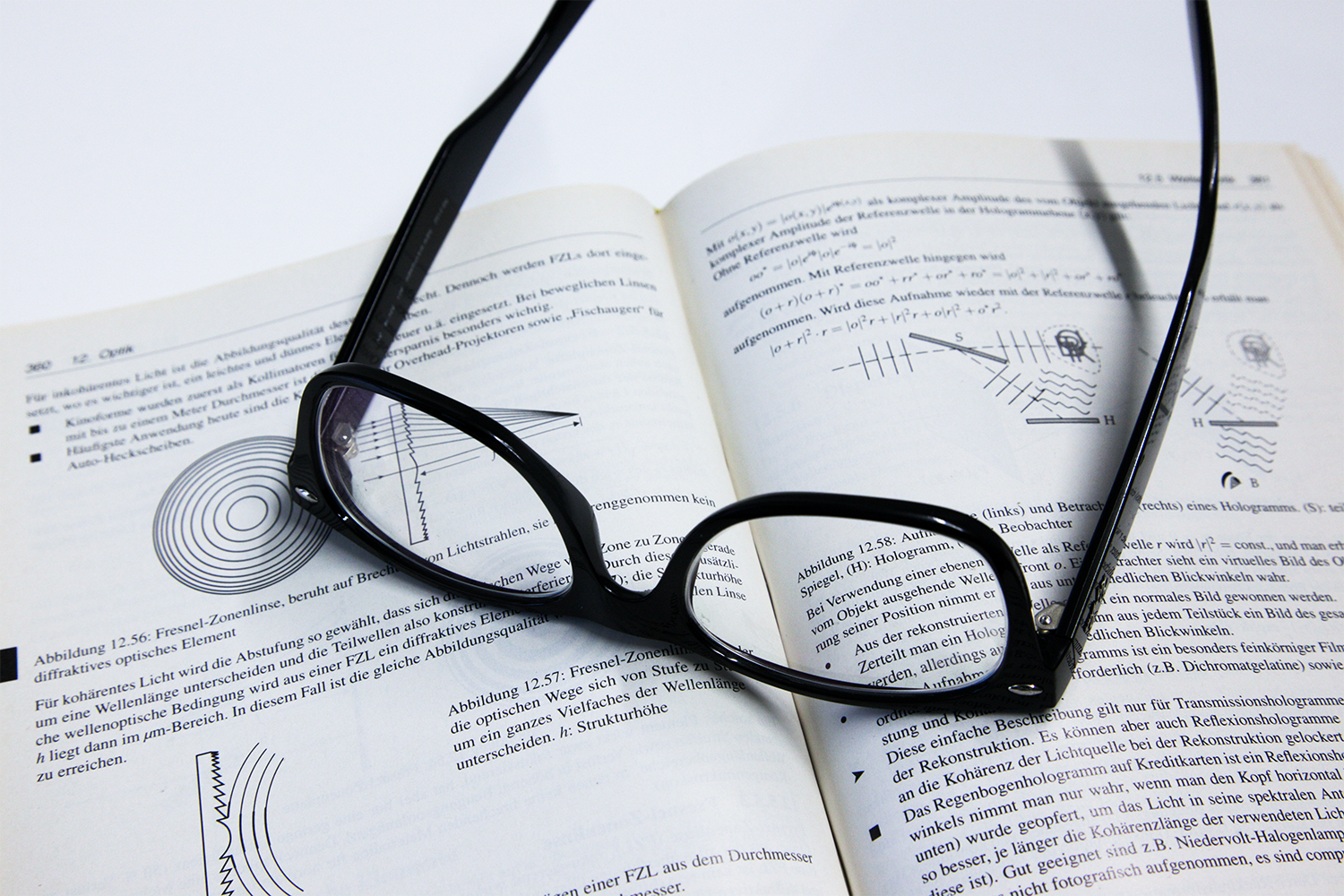 Research Collaborations
eVerest  (2016-2018)
Machines and system technology for efficiently fabricating large 3D mold tools with design surfaces
HyBriLight  (2014-2018)
Material-optimized process chain for cost-efficient composite lightweight construction with high-productivity laser systems
Lasers as Tools
By transforming lasers into universal tools, scanning solutions help to add functionality and value to materials. SCANLAB's broad palette of scanning solutions fulfills demands for higher speed, more precision, greater efficiency or improved environmental compatibility.