Boost your career with lasers
Join our Laser Technology Team 
Many companies claim to be the world's leading supplier. But what makes SCANLAB really stand out from the crowd? Why are we so successful and what makes it fun to work here?
Find out for yourself! Find out the details of our vacant positions and areas of work, discover a whole range of employer benefits, and get to know us and our company culture.
A fascination with photonics drives us and unites us – across departments and across all hierarchies, no matter how flat. Do you share our passion for technology? Tap into new areas of application for lasers with us!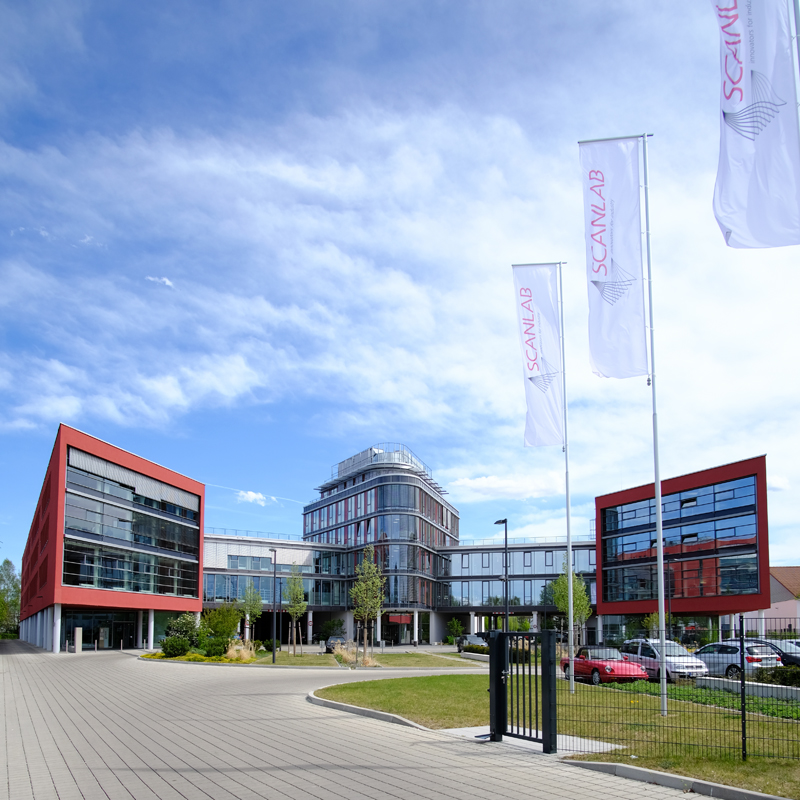 Work at SCANLAB. We're shaping the future of the laser industry.
What's it like to work at SCANLAB? Hear what our employees have to say!
Watch the video now.

Equality information
To improve readability, plural pronouns are used here to refer to a singular subject of any gender. 
What matters to us is only what kind of person you are and if you are willing to work with us to push SCANLAB forward.