Laser Processing of Innovative Lightweights
Carbon fiber reinforced polymer (CFRP) are modern materials increasingly used by aircraft manufacturers and automakers for their unique properties (strength, stiffness, insulation, low density, corrosion resistance). However, these many properties also significantly complicate the processing of such materials.
Laser systems offer numerous solutions for efficient and nondestructive CFRP material processing. Laser processes enable drilling, cutting, and preparation of CFRP surfaces for bonding. Even direct welding is possible. Here, material processing must generate as little heat as possible, to prevent damage, wear and tear.
Typical Laser Processing Methods
Laser cutting quick and precise cutting of freeform surfaces – also in conjunction with industrial axes and robot systems

Laser milling ultra-precise, fast and reproducible milling – wear-free, because it's tool-free

Laser marking contactless marking of materials, e.g. for batch tracking

Repairing damage targeted removal of damaged CFRP areas

Laser welding weld preparation and durable bonding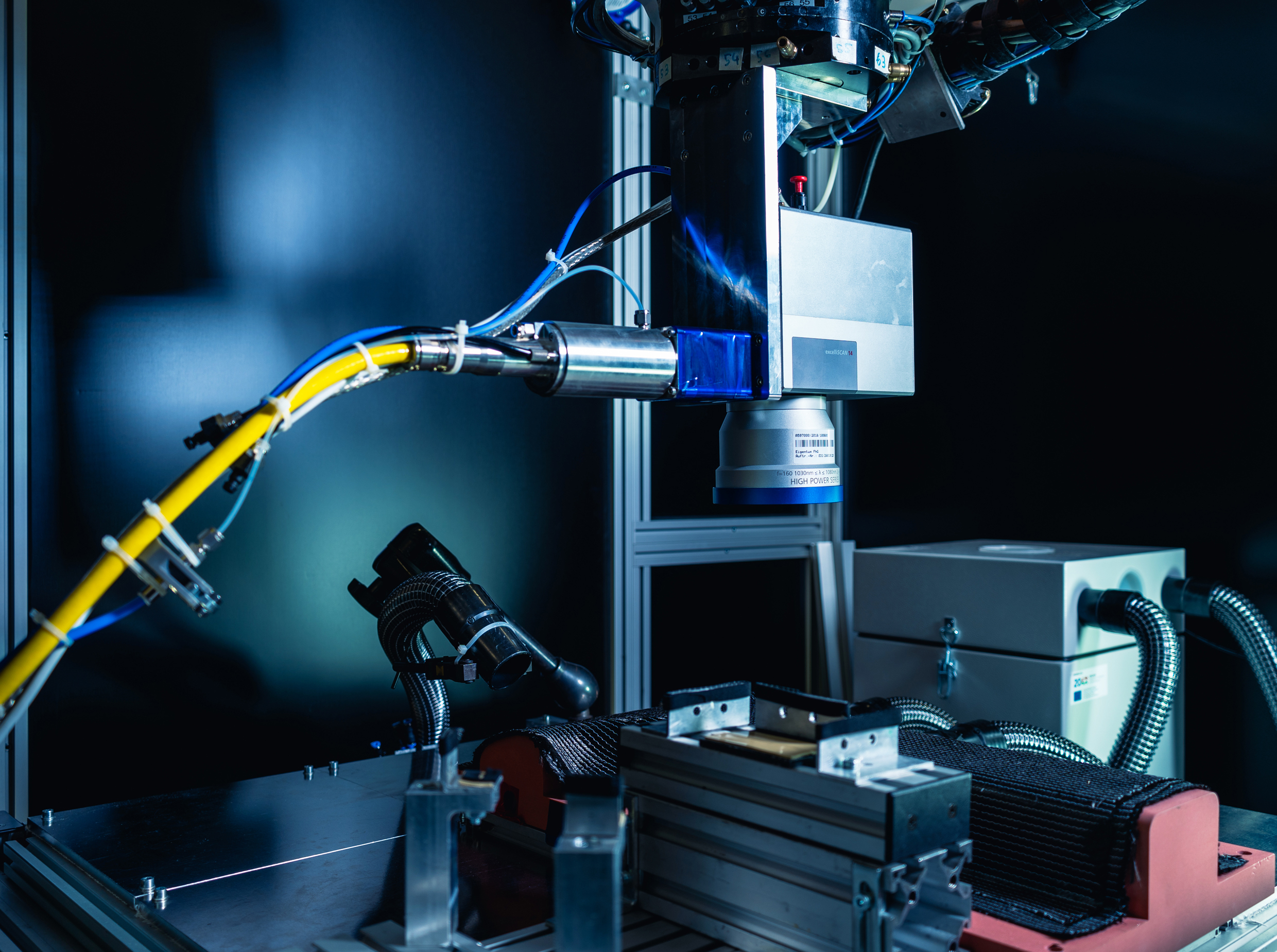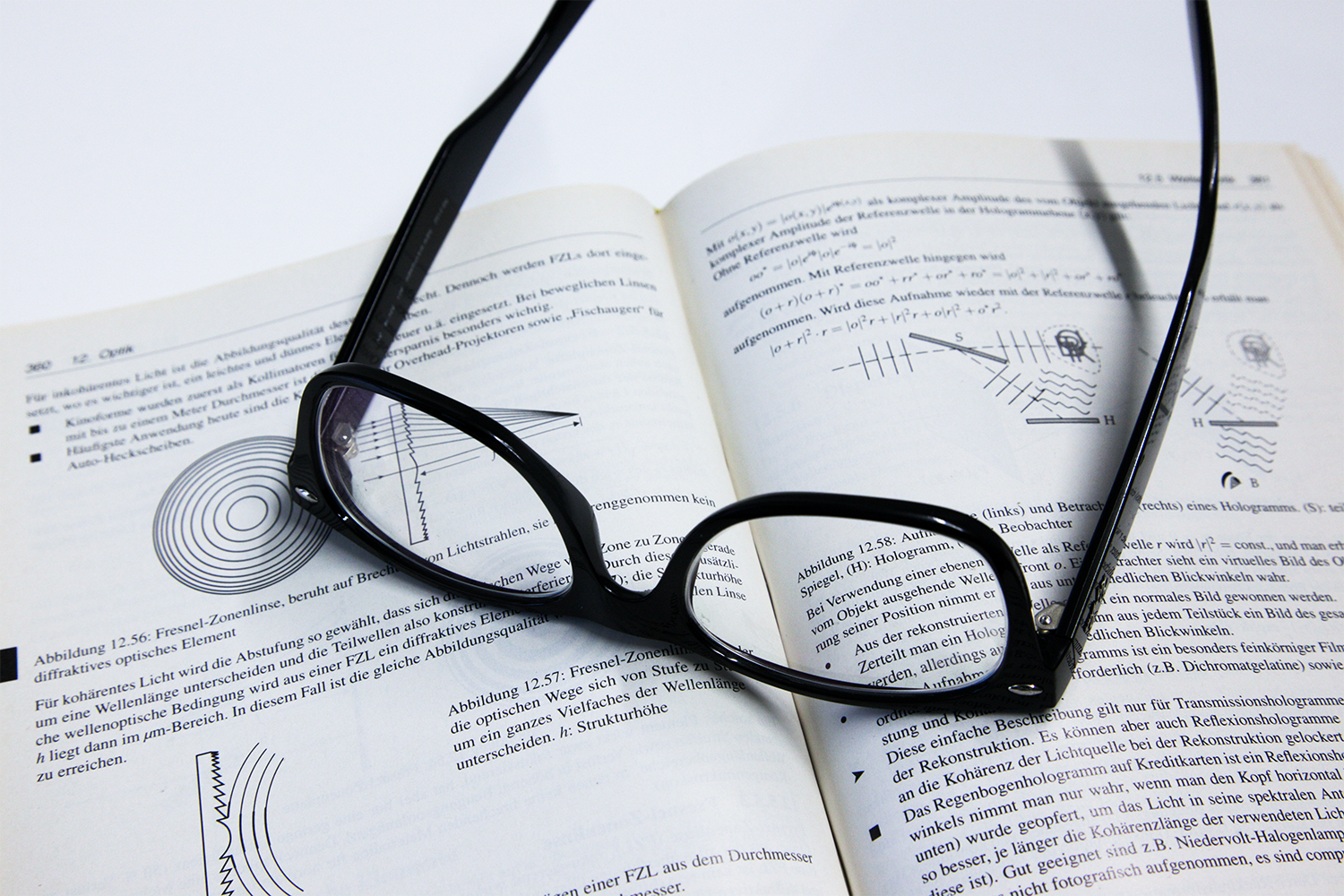 Research Collaboration
HyBriLight  (2014-2018)
Material-optimized process chain for cost-efficient composite lightweight construction with high-productivity laser systems
Lasers as Tools
By transforming lasers into universal tools, scanning solutions help to add functionality and value to materials. SCANLAB's broad palette of scanning solutions fulfills demands for higher speed, more precision, greater efficiency or improved environmental compatibility.