More than 30 Years of experience
Turning Lasers into Precise Tools
SCANLAB has been developing and manufacturing galvanometer scanners  and scan solutions since its founding in 1990. SCANLAB's products turn lasers into precise, highly dynamic and flexible tools that provide the basis for performing countless processing tasks.
Our highly qualified and motivated team of about 500 employees possesses extensive market and application experience. SCANLAB's headquarters in Germany now manufactures and globally sells around 40,000 scan solutions annually. As market leader, we have the largest installed base in the world. 
SCANLAB's headquarters as well as the main R&D and manufacturing site is in Puchheim, Germany (near Munich). The SCANLAB Group employs industry and application experts around the world for the best on-site support. SCANLAB maintains its own superbly equipped laser and measurement labs. There, we test scan systems intensively to ensure fulfillment of both general and application-specific requirements, and to achieve continuous product improvement.
At Home in the Global Market
SCANLAB's representation in the US is by SCANLAB America, Inc. in Saint Charles, Illinois.
SCANLAB's associated company Blackbird Robotersysteme, specializing in robot-assisted laser welding, is headquartered in Garching, Germany. The International sales and service are supported by the Blackbird Robotics corporation in China (Shanghai) and a US sales team. 
Our new sister company, HOLO/OR, specializes in diffractive optical elements for industrial applications and is based in Ness Ziona, Israel.
Shaping laser technology's future
We're motivated by inquisitiveness and an unceasing drive to find the best technically and economically feasible solution for your applications. We listen to you, seek to identify market trends at an early stage, establish new applications and readily welcome innovation. After all, this dynamic market condemns the complacent to be left behind. That's why we continuously develop new scan solutions for you. 
Our aim in the future, too, is to contribute decisively toward creating new application areas for laser tools. And we intend to continue setting new standards and extending industry standards we've already introduced.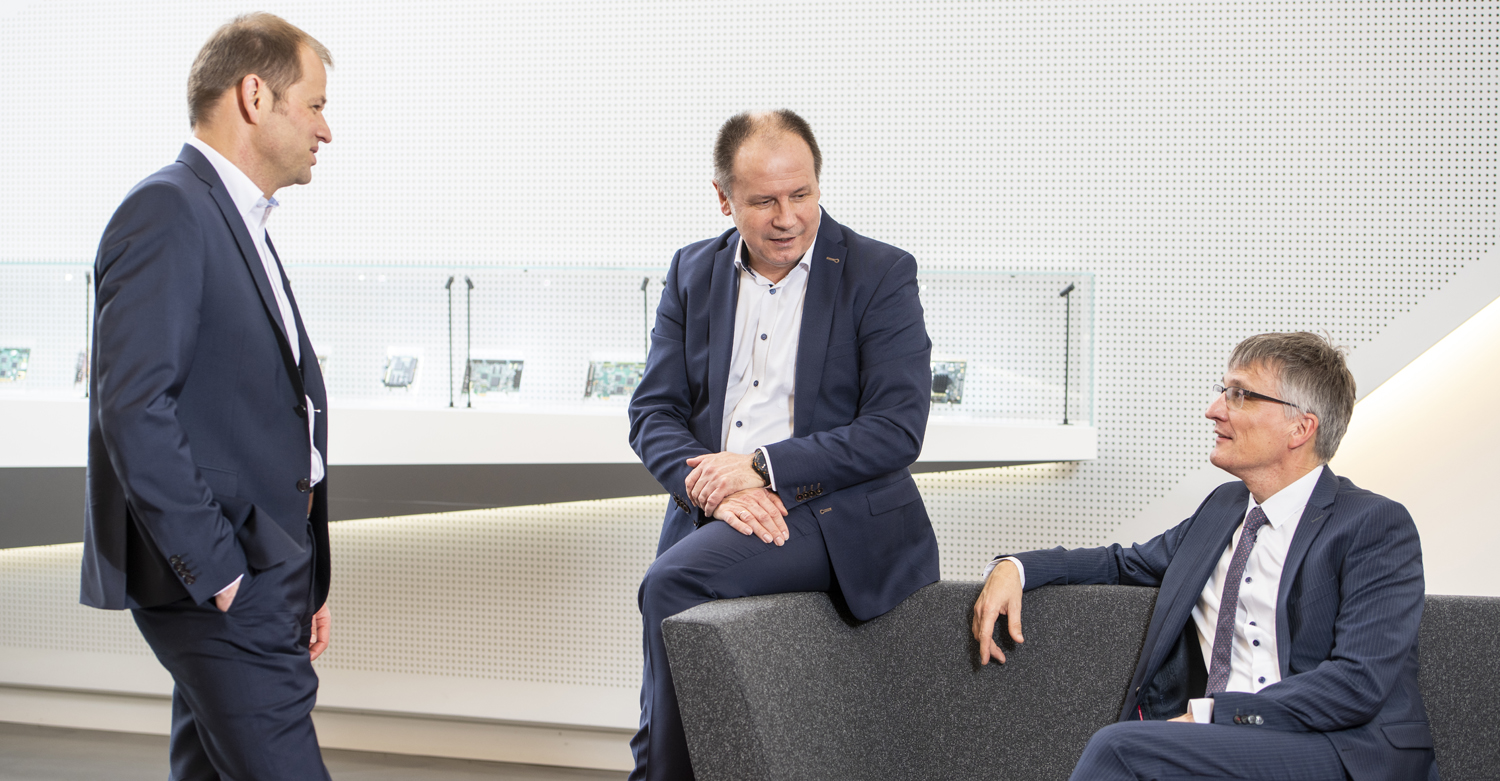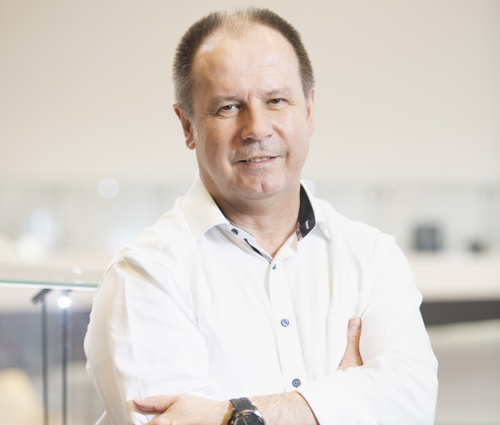 Georg Hofner, CEO
Dipl.-Phys. - Physics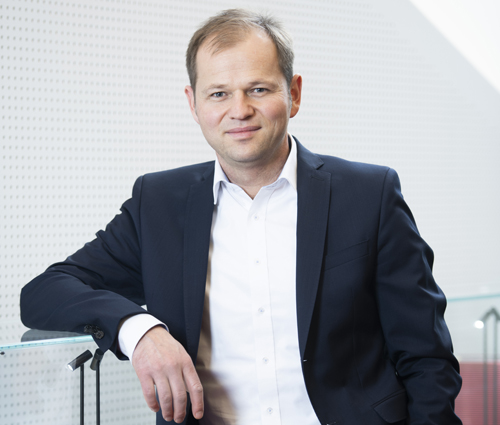 Christian Sonner, CTO
Dipl.-Tech.-Math. - Applied Mathematics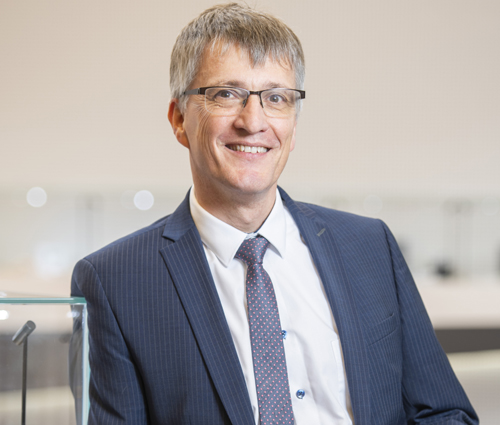 Dirk Thomas, CFO
Dipl.-Kfm. - Business Administration