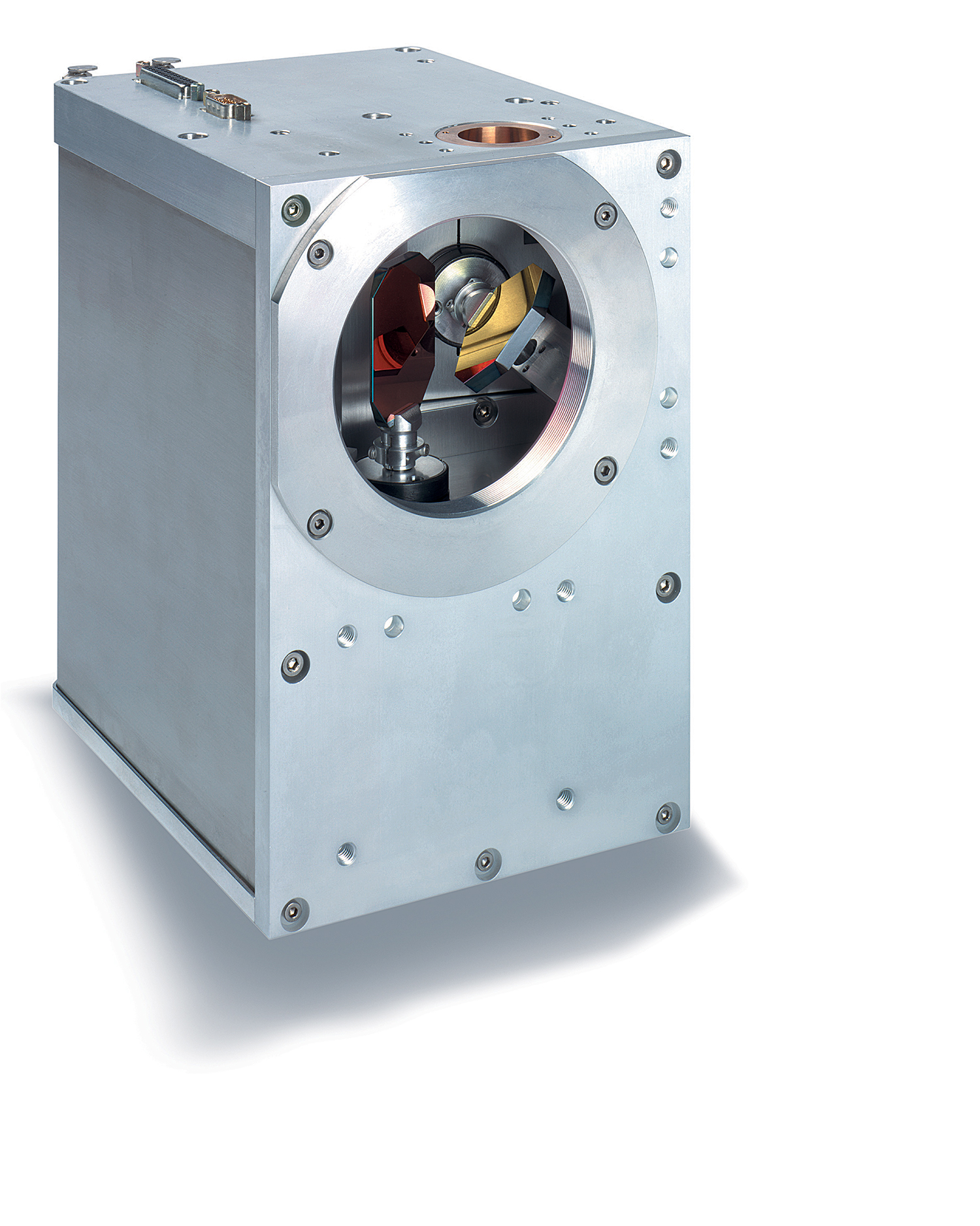 SCANLAB's Universal Scanners
hurrySCAN scan heads offer compact and versatile high performance – providing flexible usability in nearly all industrial laser materials-processing applications. Moreover, hurrySCAN scan systems are especially cost-efficient.
These scan heads are available in various levels of dynamics and with apertures from 7 mm to 30 mm, to meet practically every customer need.
hurrySCAN systems with small apertures deliver exceptional dynamics with high precision – allowing write speeds up to 1,000 CPS . Scan heads with larger apertures are designed for high speeds at laser powers up to the multi-kilowatt range and offer small spot sizes.
Innovative Solutions for Various Applications
SCANLAB's hurrySCAN series is available with different galvo technologies providing analog position detection. The standard and II series facilitate highest speed with high precision. The III series benefits from SCANLAB's best analog galvo system allowing for very good precision specifications.