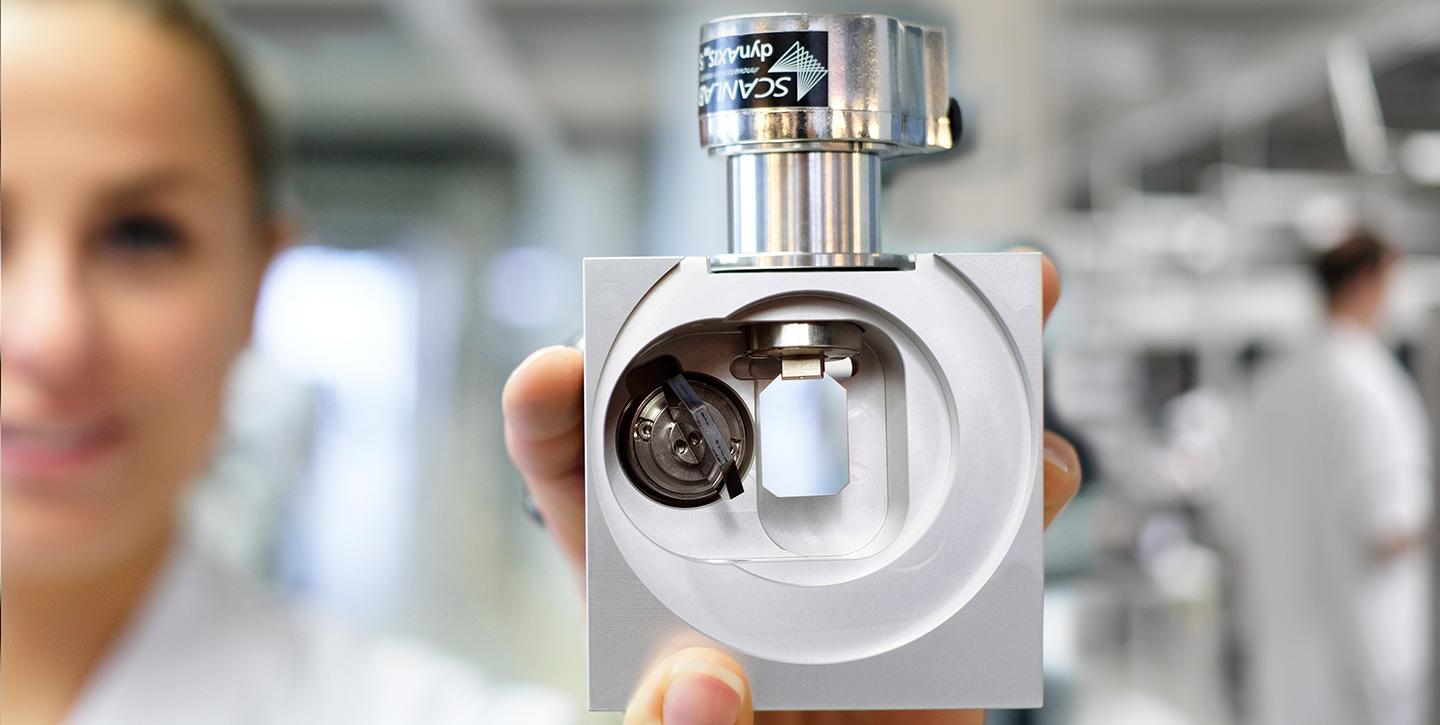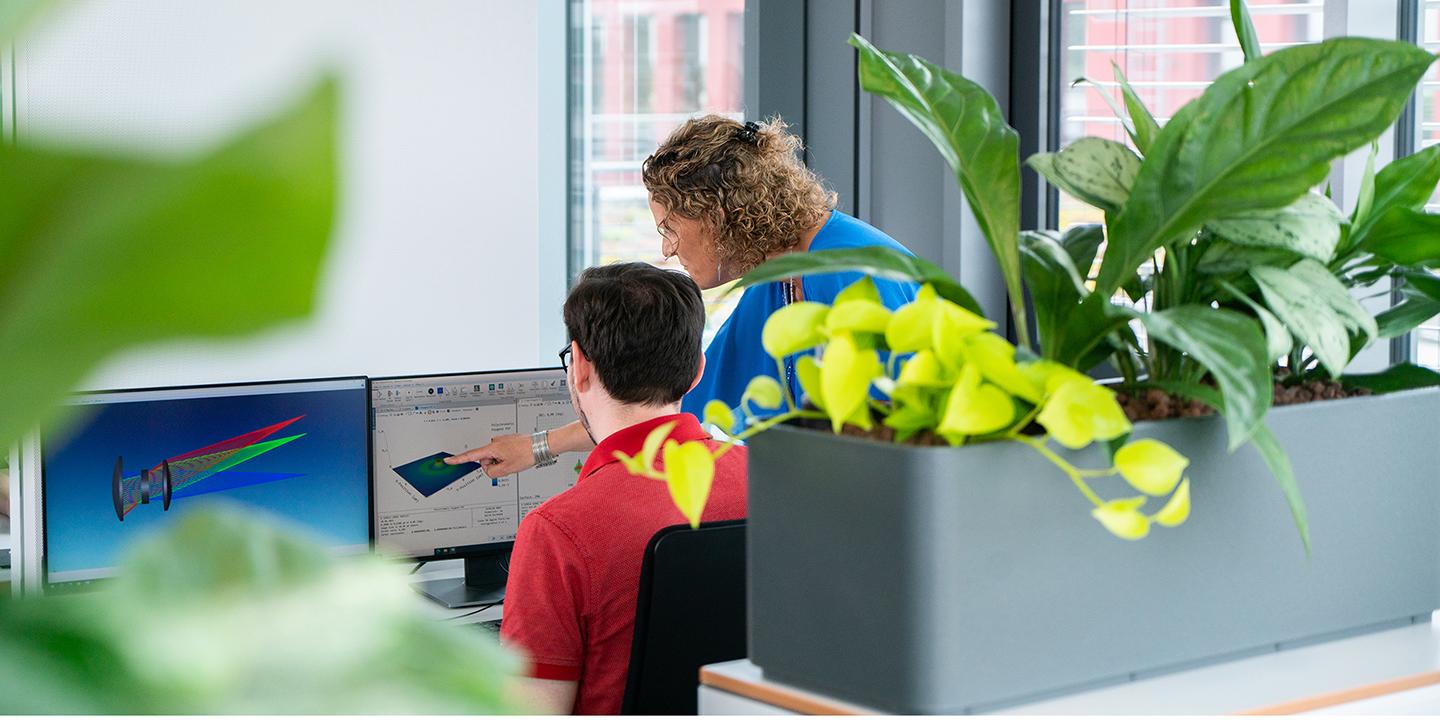 Since 1990
33
Years Experience
Experts for Laser Beam Deflection and Positioning
With about 40,000 systems produced and delivered annually, SCANLAB GmbH is the world-leading, independent OEM manufacturer of high end scan heads and scanning solutions. The company's fast and precise high-performance  galvanometer scanners , scan systems and control solutions are designed and manufactured in Germany following highest quality standards.
Its scan heads and system solutions are successfully deployed in industrial materials processing and the electronics, food and beverage industries, as well as biotech and medical technology.
Welcome in Puchheim near Munich
Take a virtual tour at SCANLAB and discover how high presicion scan solutions are manufactured - from R&D till shipment. You might even discover our secret laboratories...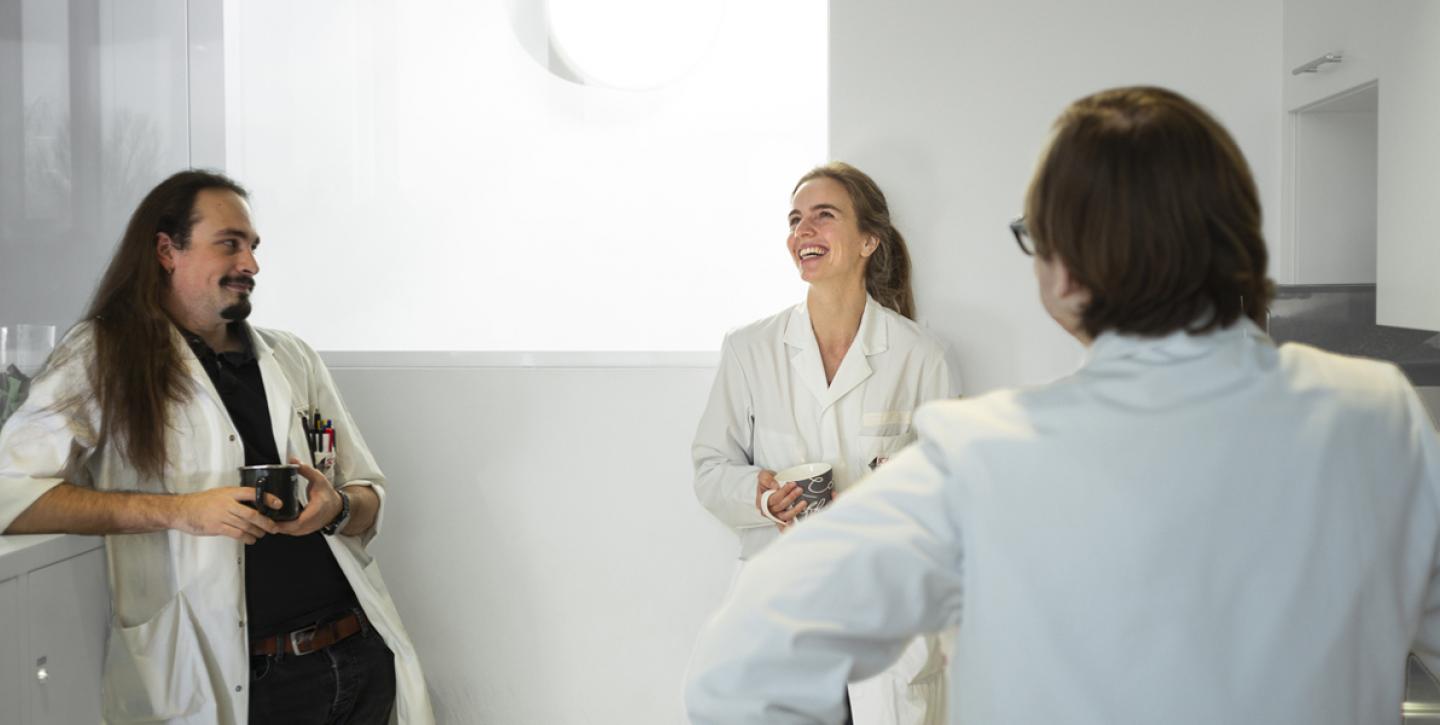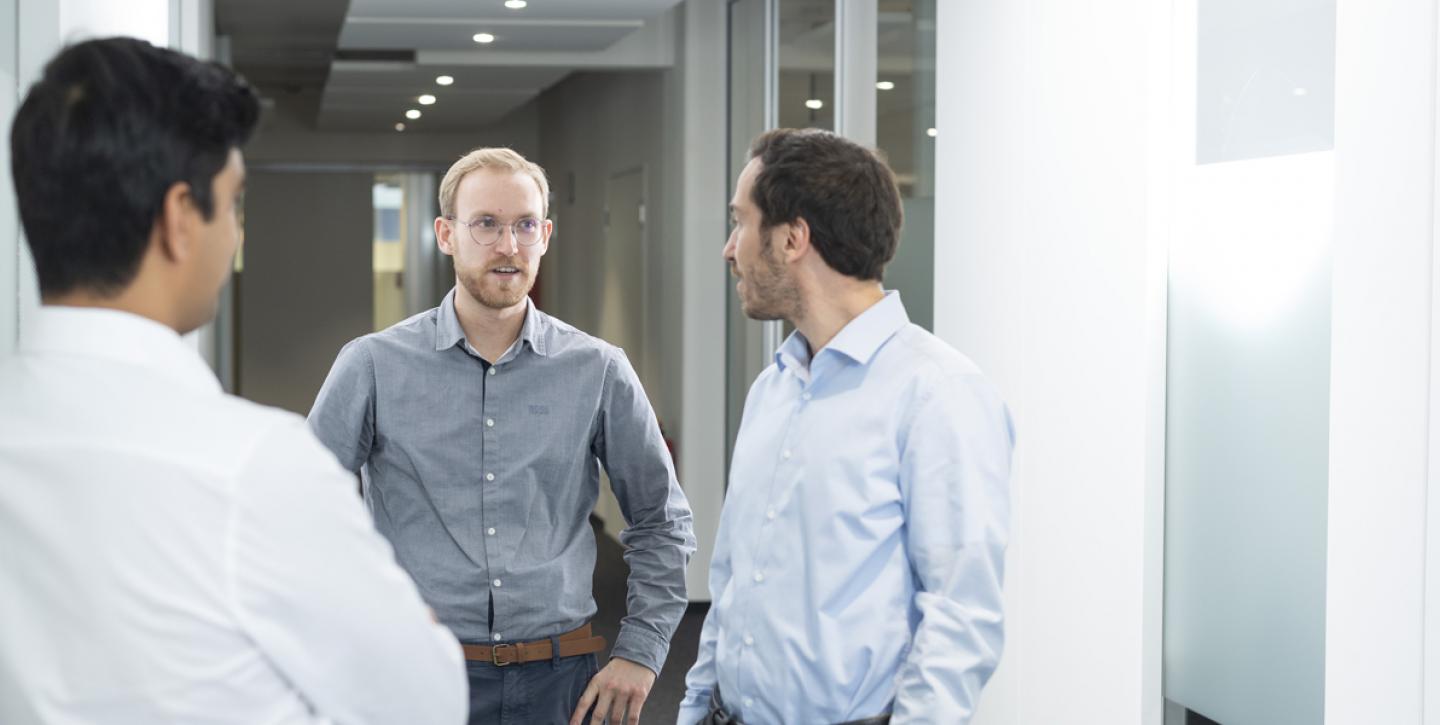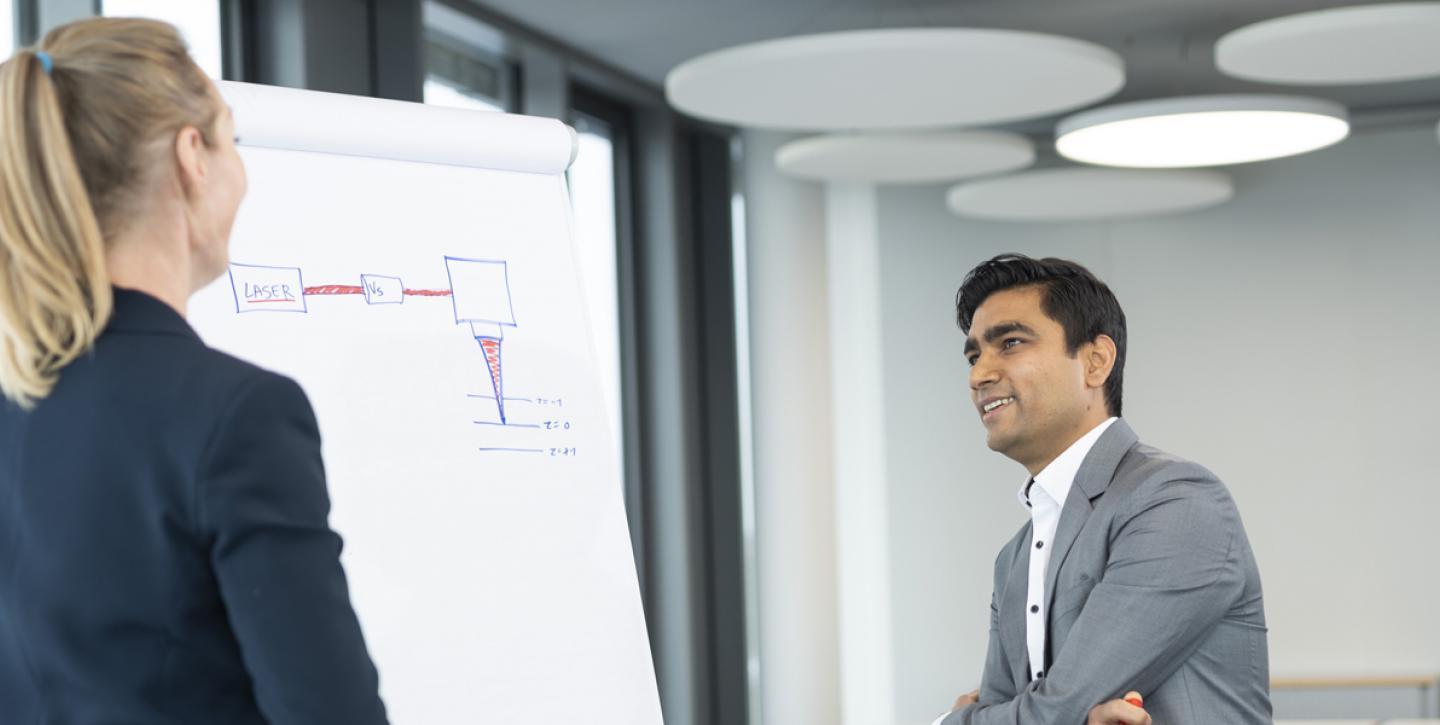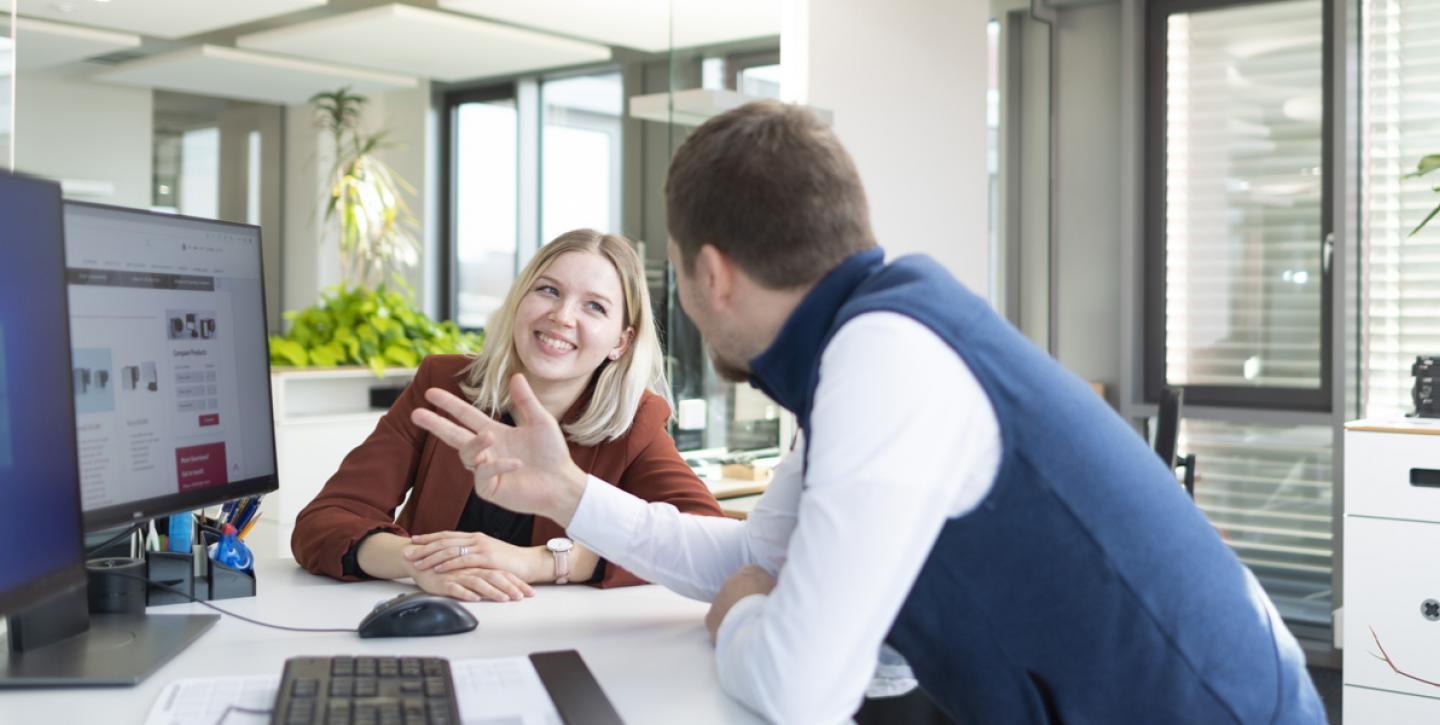 Lasers as Tools
By transforming lasers into universal tools, scanning solutions help to add functionality and value to materials. SCANLAB's broad palette of scanning solutions fulfills demands for higher speed, more precision, greater efficiency or improved environmental compatibility.
Laser Applications Freely Cross Industrial Boundaries
Laser processing methods are employed in numerous industries. Click a specific industry link to see a selection of processing methods that use galvanometer scanners .