Key Milestones in SCANLAB's Development
1990 
Scanlab GmbH Optical Scanning is founded by Dr. Hans J. Langer and located in Planegg (a Munich suburb)
Development of first scan head with integrated control
1996
Company moves to nearby Puchheim
1999
New name: SCANLAB AG, staff grows to some 50 employees
2003
Founding of subsidiary SCANLAB America, Inc., USA, for better support of US market
intelliSCAN product family launched – features remote diagnostics functionality
2005
Move-in to new corporate headquarters in Siemensstraße (Puchheim)
2006
Introduction of intelliWELD scan systems for high-power and welding applications
2009
Acquisition of SCANLAB Systems Engineering, Inc., USA, as additional R&D site for scan technology and calibration systems
The company group grows to 100+ employees
2010
Development and market introduction of laserDESK laser materials processing software
2011
Investment in Blackbird Robotersysteme GmbH in Garching, Germany for robot-assisted remote laser welding
2013
Full acquisition of Blackbird Robotersysteme GmbH
Product palette expanded to include ultra-high-efficiency scan heads with digital encoders for precision applications
2014
Founding of Blackbird Robotics, Inc., USA
Introduction of basiCube scan heads for cost-efficient laser marking
Some 20,000 scan systems delivered annually to customers in 38 countries
2015
25-year company anniversary and construction start of third extension to SCANLAB's headquarters. Continuous company growth to more than 200 employees
Founding of Blackbird Robotics (Shanghai) Co., Ltd., China
Acquisition of Next Scan Technology BVBA, Belgium, and integration as competence center for polygon scanner systems
excelliSCAN scanning system and precSYS microprocessing subsystem launched
2016
Reorganization for further growth: Core business operations transferred to SCANLAB GmbH. The affiliated companies Blackbird Robotersysteme and Next Scan Technology become associated companies of SCANLAB.
2017
Headquarters in Puchheim, Germany, expanded – office space and production floor now covers 12,000 m2 and SCANLAB now has a workforce of over 300 employees
excelliSHIFT launched – offers excellent dynamic performance for working with three-dimensional surfaces
2018
XL SCAN presented – scanning solution for large-area microprocessing
2019
Launch of dynAXIS 421 for medical applications and presentation of fiberSYS scan head for 3D printing machines
2020
SCANLAB celebrates its 30th anniversary
New sister company HOLO/OR in Ness Ziona, Israel – specialized in diffractive optical elements (DOE)
2021
SCANLAB grows to more than 400 employees.
2022
Full integration of Next Scan Technology BVBA.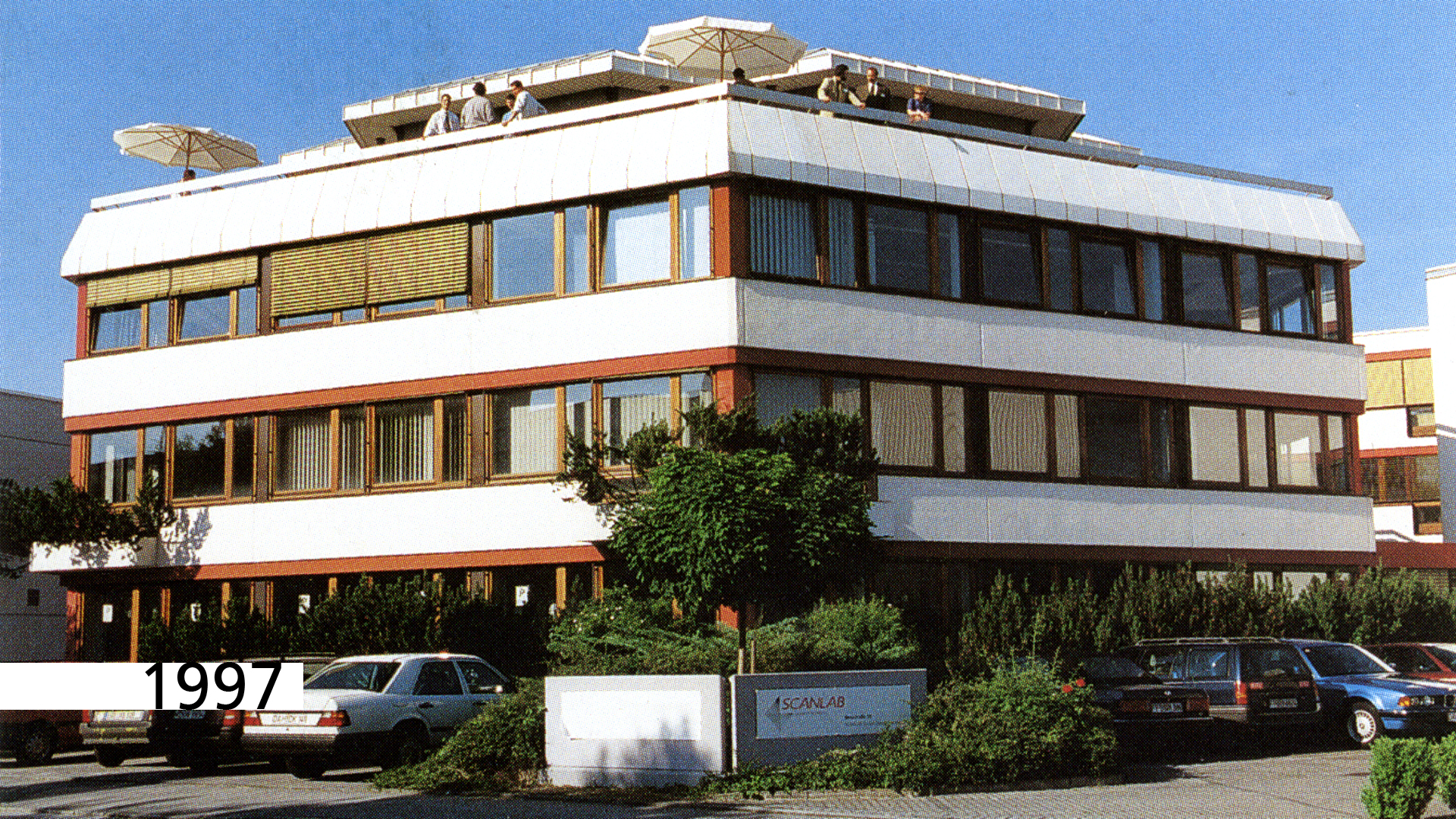 Company headquarters in 1997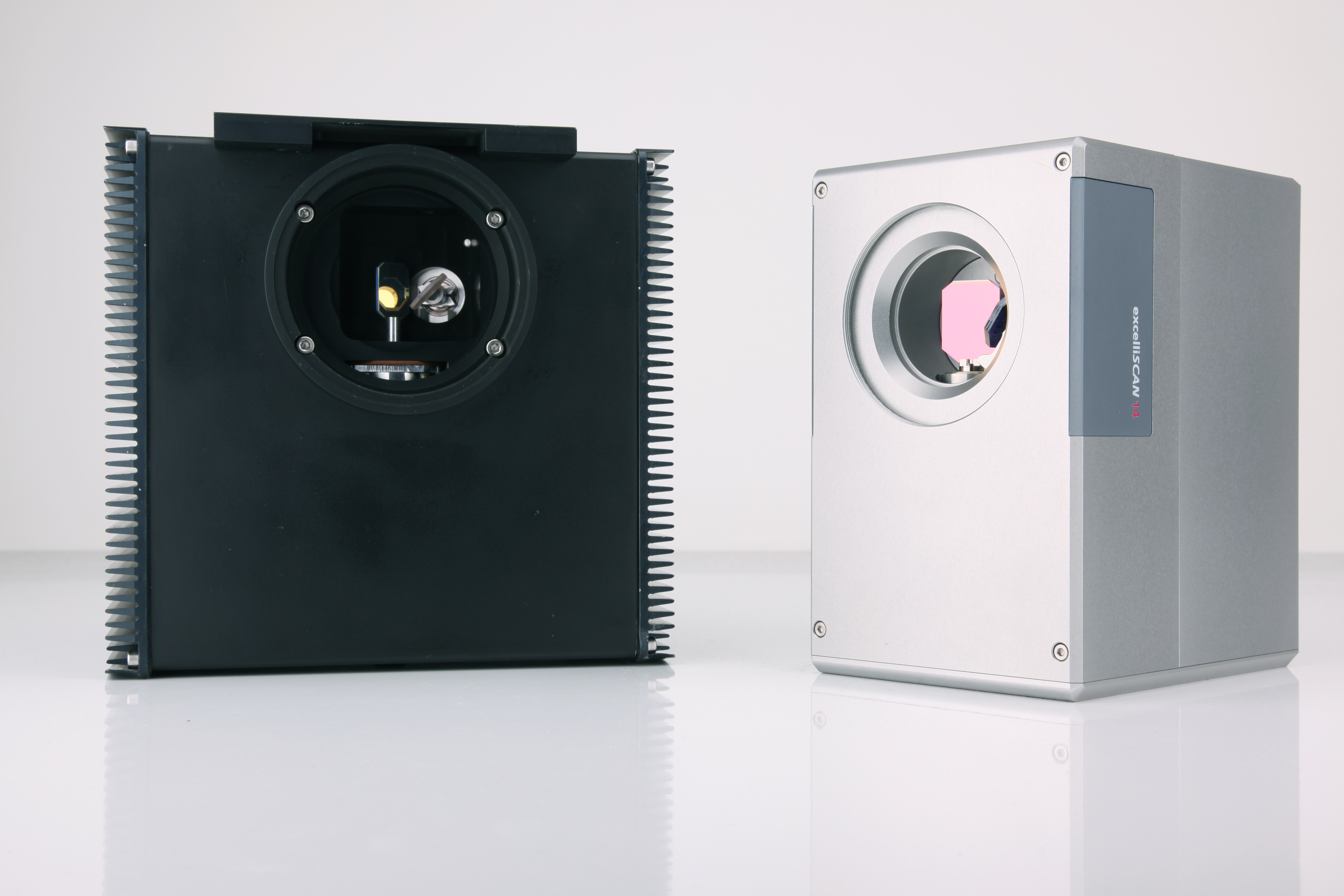 Product design evolution over the past three decades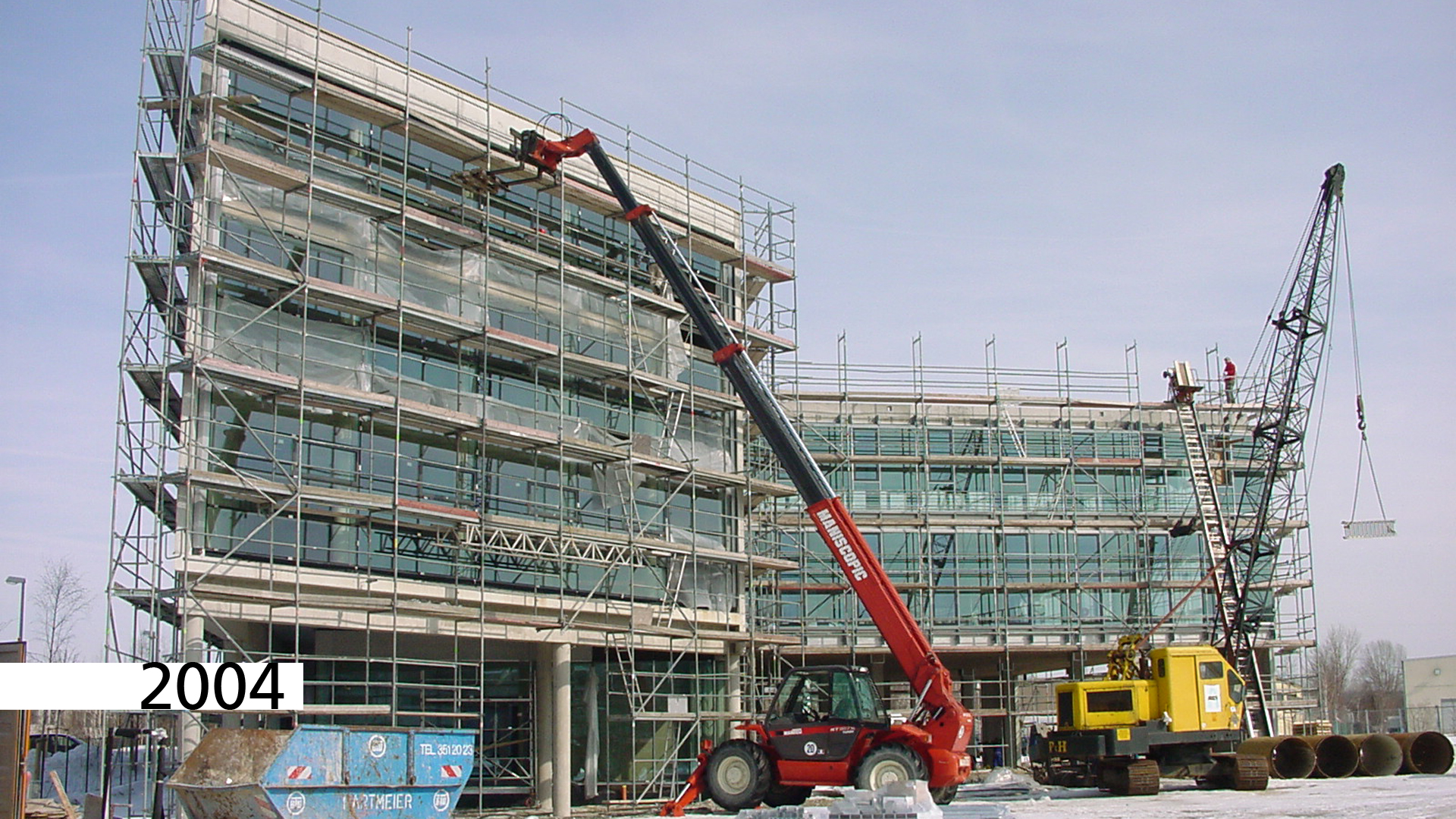 New company building in 2004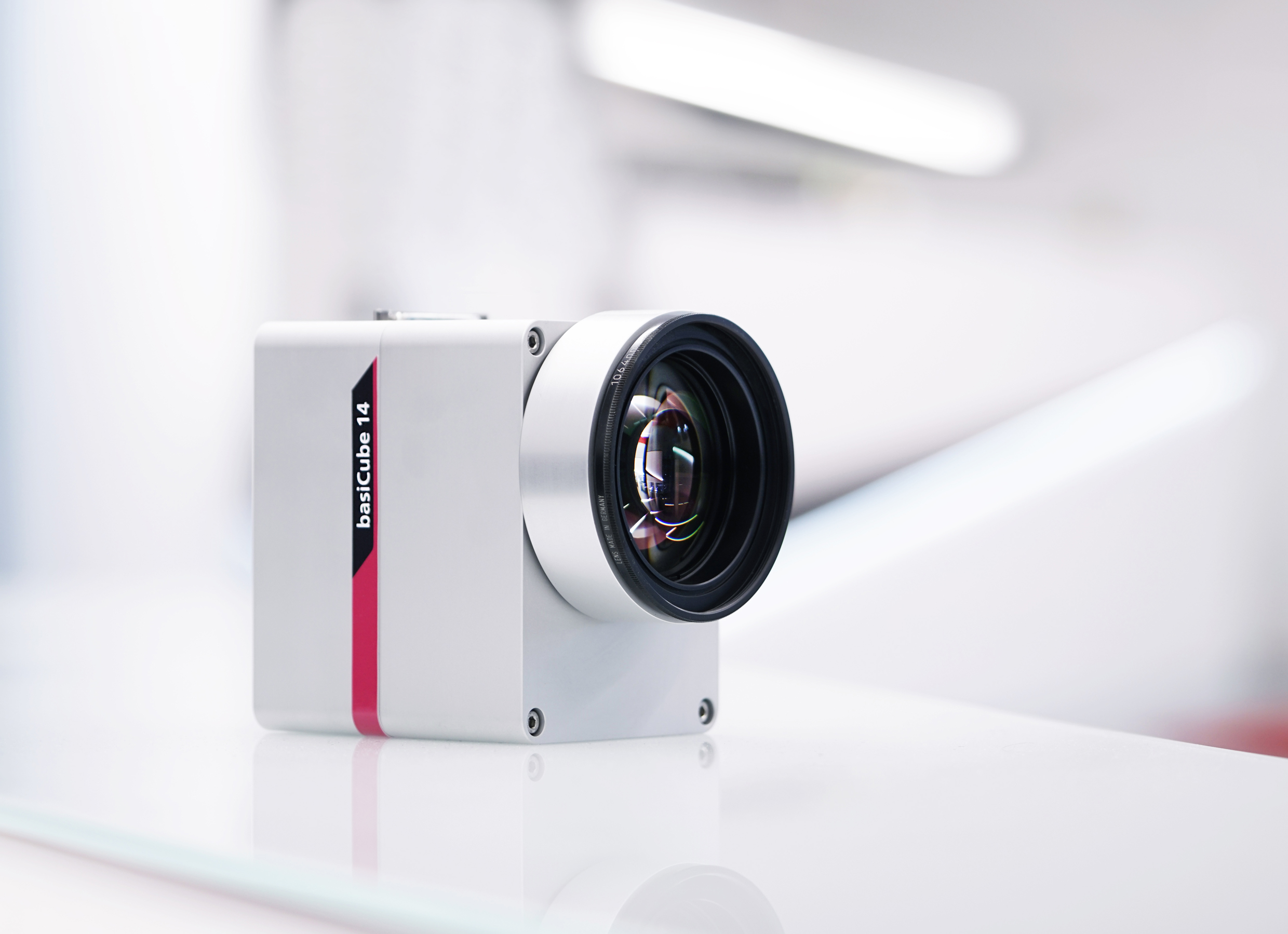 Compact basiCube scan head for laser marking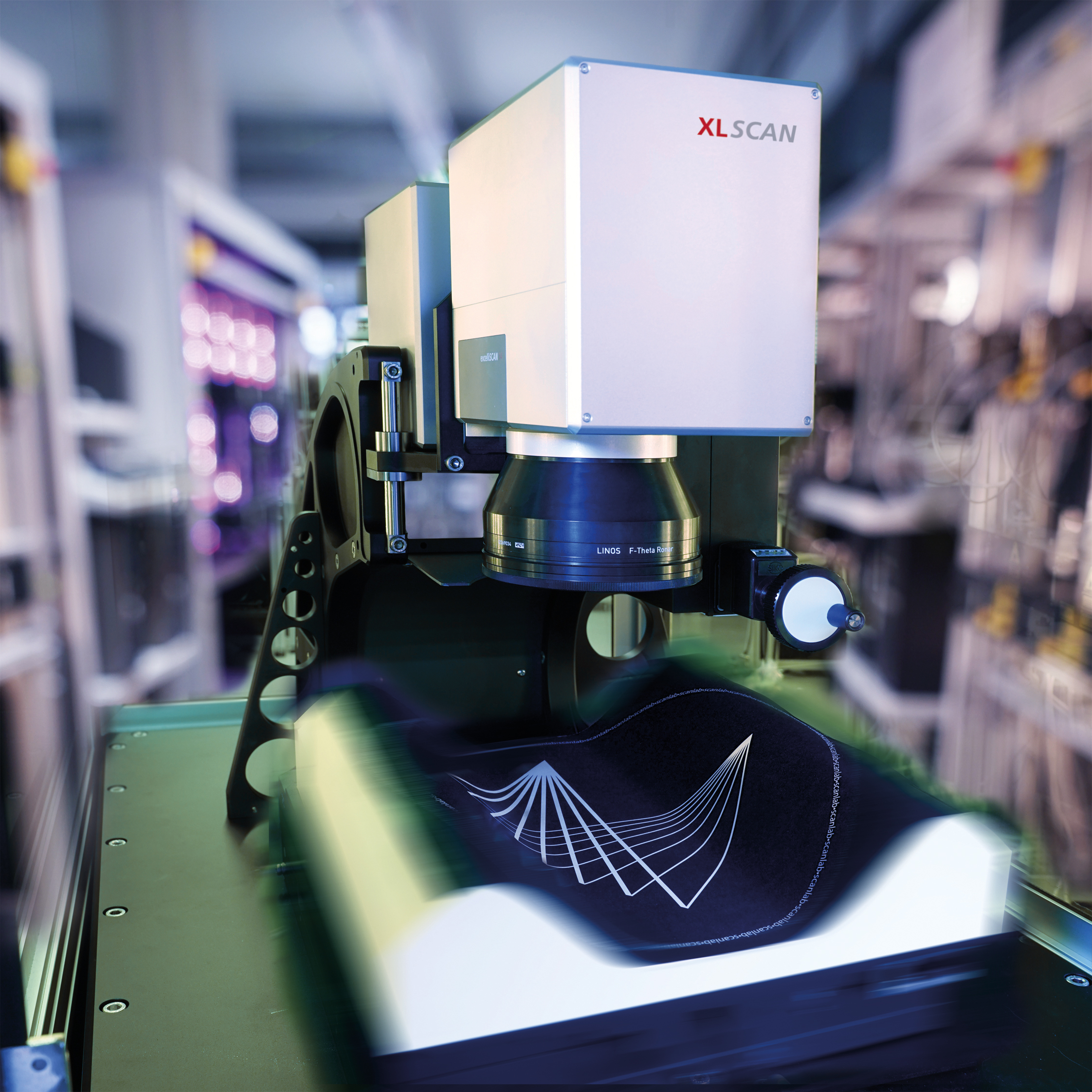 Limitless scanning with XL SCAN