Mechanical Engineering and Metalworking
Lasers Are Industry's Flexible Tools
Lasers are indispensible to today's mechanical engineering industry, thanks to their quality, flexibility and automation possibilities.
Lasers offer a wide array of materials-processing applications to the tool and mechanical engineering sector:
Laser cutting and punching of components, contours and stencils

Laser marking of raw materials and final products, environmentally friendly and durable marking, even of poorly accessible component surfaces

Laser engraving and deep engraving for generating 3D structures via layered ablation, e.g. for injection molds or embossing tools

Laser welding for durable and clean joined component edges

Laser sintering for rapid prototyping (additive manufacturing, 3D printing) quick product development, small-scale production and manufacturing composite components

Laser hardening targeted surface treatment for minimized wear

Laser cleaning of industrial surfaces to remove organic and anorganic contaminations such as rust and oil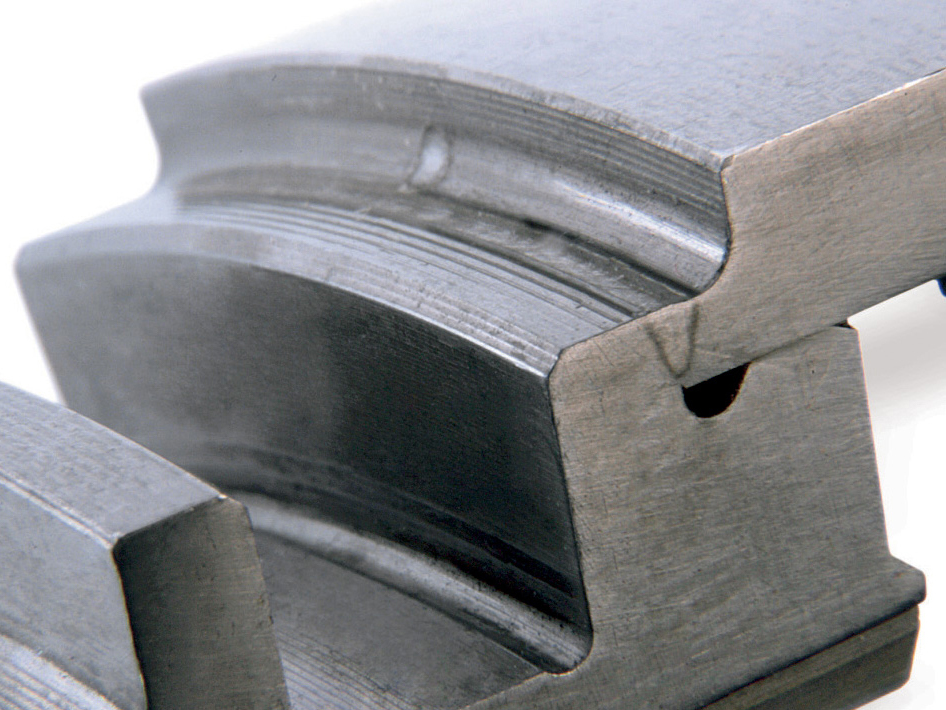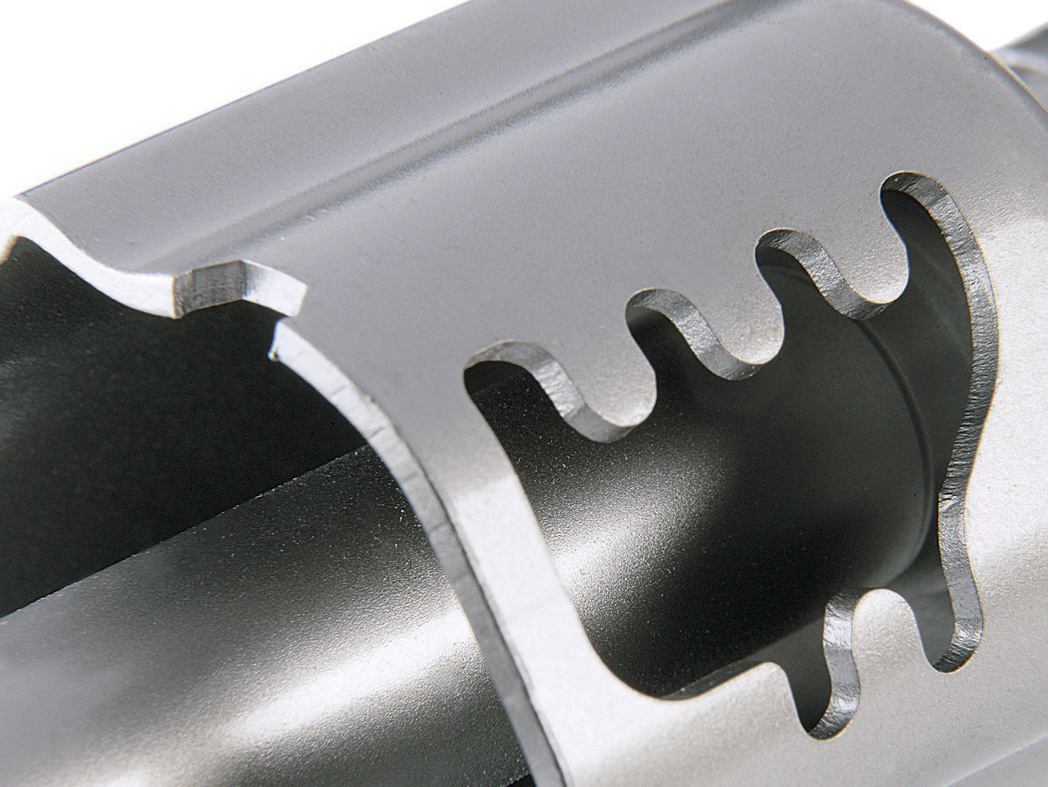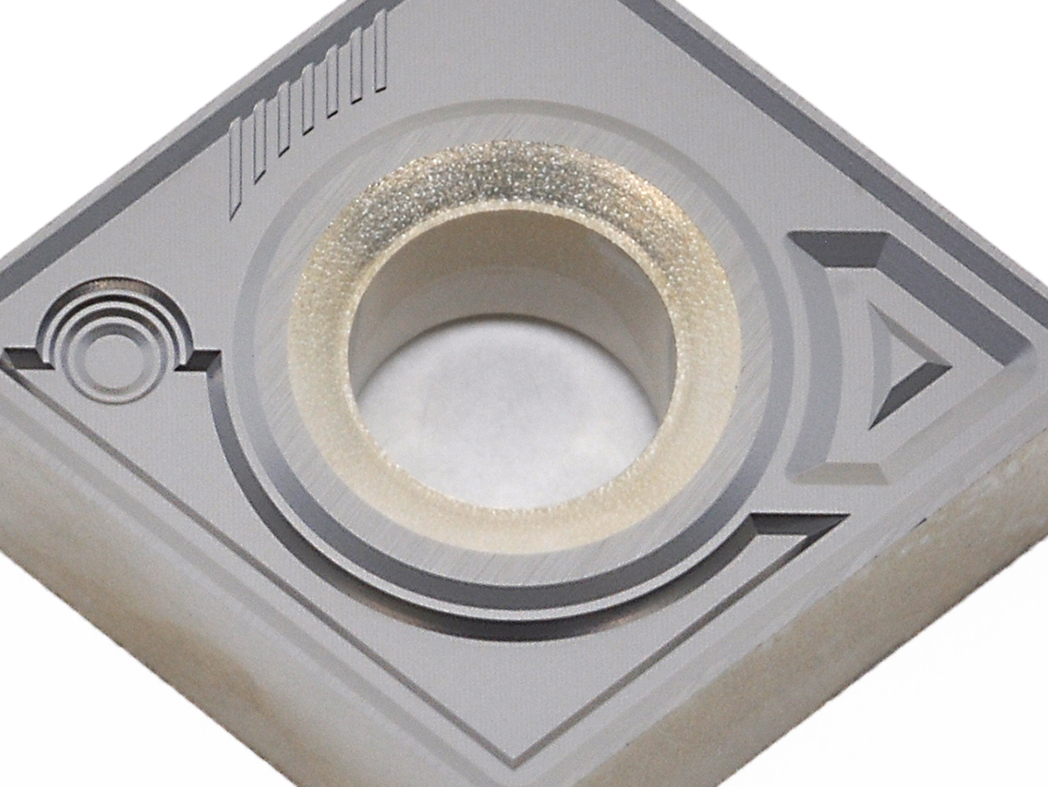 Lasers as Tools
By transforming lasers into universal tools, scanning solutions help to add functionality and value to materials. SCANLAB's broad palette of scanning solutions fulfills demands for higher speed, more precision, greater efficiency or improved environmental compatibility.