Alternatively, these websites may already contain answers to the topic :
Working distance A is the distance between the entrance aperture's central axis and the working plane. A is determined by the focal length and mounting position of the F-Theta objective (if present). For prefocus systems, working distance A is determined by the dynamic focusing unit in the null position ("z=0" plane).
Free working distance A' is the mechanical distance between the scan system (bottom edge of housing including objective) and the "z=0" working plane.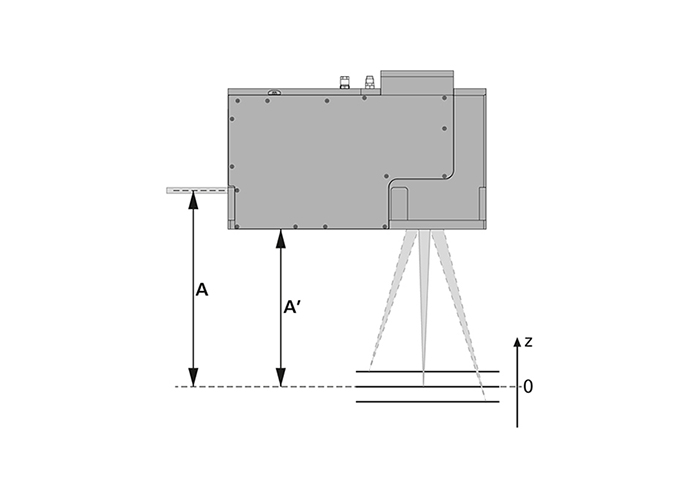 Lasers as Tools
By transforming lasers into universal tools, scanning solutions help to add functionality and value to materials. SCANLAB's broad palette of scanning solutions fulfills demands for higher speed, more precision, greater efficiency or improved environmental compatibility.