This is where progress is made
Discover our range of jobs on offer
Technical Sales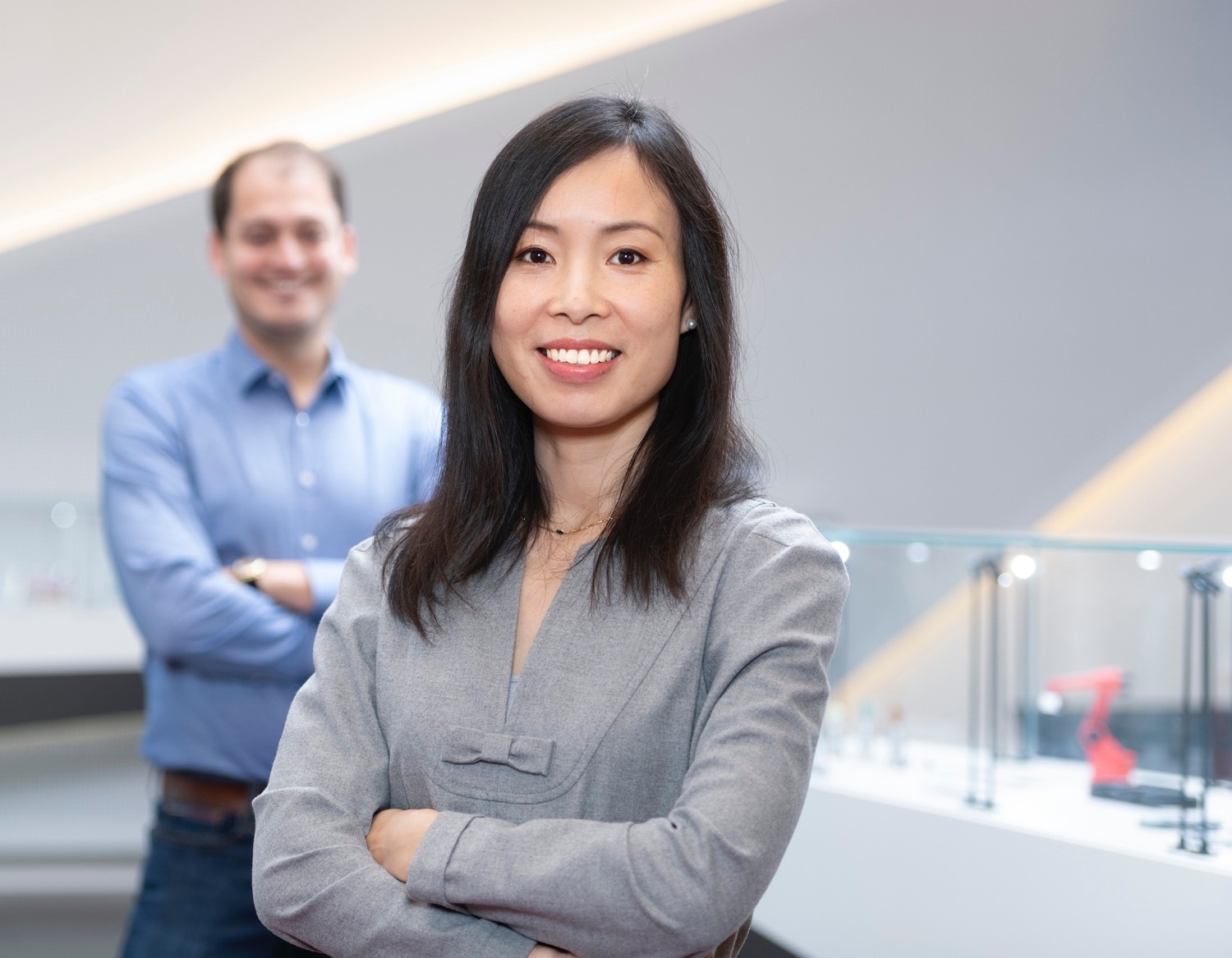 Door-to-door sales and cold calling? Far from it. Sales at SCANLAB mean one thing above all – well-founded technical consulting by experienced professionals in physics and engineering. 
Each of us provides services for several large and small companies in the laser industry and supports them in selecting the best scan solution for their individual applications – whether that's in person, by telephone, or via the computer. 
Thanks to SCANLAB's global orientation, the world is our oyster. We take this opportunity to concentrate on specific regions within Europe, the USA and Asia. In-house customer visits, international conferences and specialist trade fairs are also part and parcel of our company's international flair, creating a great deal of variety in the job.
Product Management
We're in charge of the whole process here. We are responsible for one or several product families, which we follow over the whole course of the product life cycle, taking on the central role of project leader and facilitator between development, manufacturing and technical sales.
In addition, we not only keep an eye on market trends and competitors, but also set the course for new products and further development of the entire product range based on customer requirements. No one else has more influence on the global strategy for growth. A background of scientific studies is generally useful to be best equipped for this job.
Technical Procurement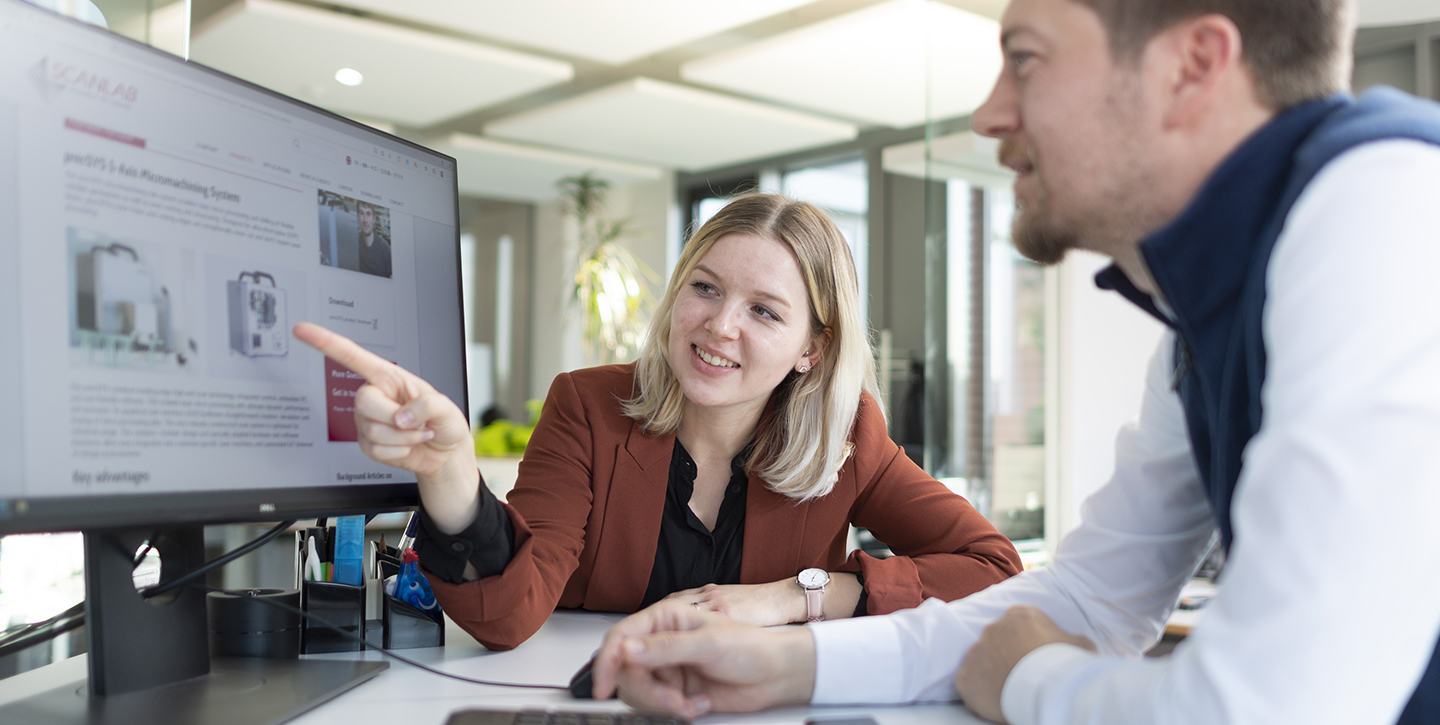 A lot of routine work, not much room for maneuver? Not at SCANLAB. Procurement of technical components (optics, mechanics, electronics) requires close coordination with colleagues from the areas of development, manufacturing and technical sales. 
Regular supplier audits and assessments give us a deep insight into the photonics sector. We act as an intelligent interface between suppliers and internal requirements, in most cases taking over the determination of requirements and scheduling ourselves. As you can see, variety is our routine.
Research & Development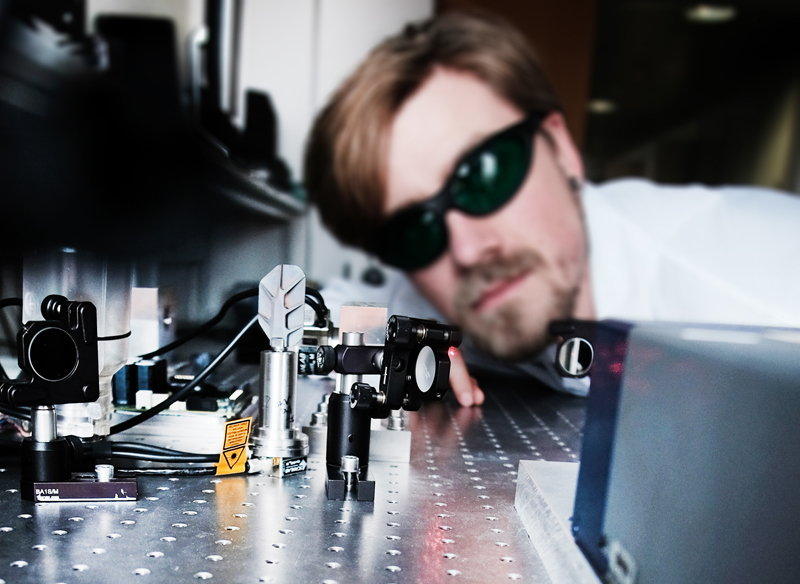 System development, application or expert in a specialist area – as a development engineer, we work at the cutting edge of laser and control technology. We stock laser beams and develop electromechanical and optical components and systems for industrial laser processes.
For us, complex challenges are the order of the day. For example, in optics dimensioning, in the design of extremely dynamic drives with with fast and highly precise position monitoring, or control and regulation of scan systems and lasers.
What helps us here? Belief in the potential of our technology and the knowledge that we can provide our customers with individual solutions. We work in a solution-oriented rather than problem-oriented manner. We're inquisitive and exchange ideas – that's what makes us a special team that delivers exceptional performance every day.
Manufacturing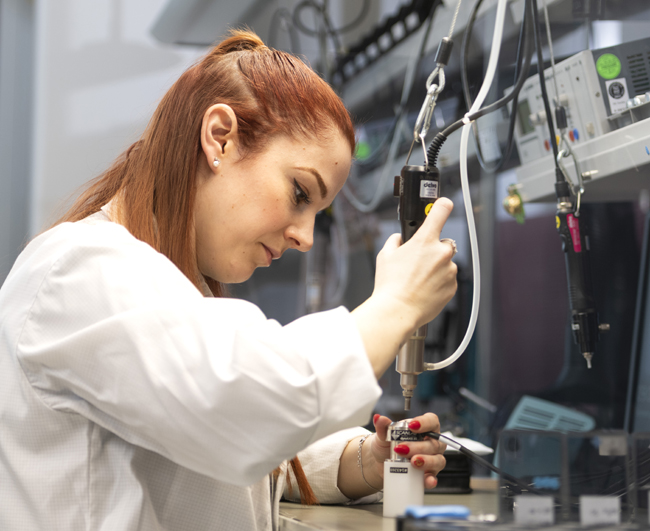 Many of us in the Assembly department come from a wide variety of professions with our own individual strengths.
All new assembly employees are readied specially for their future activity with us within six weeks. In addition, all technicians have the opportunity to take part in internal training in order to qualify as an electronic engineer for SCANLAB scan systems.
Electronic engineers form the second largest professional field of manufacturing. We are primarily occupied with testing electromechanical and optoelectronic assemblies and scan systems. Furthermore, we also perform troubleshooting and repair defective assemblies and scan systems. This is where diversity in the job meets diversity in the team!
Quality Management
SCANLAB is a company which develops very dynamically, requiring quickly and easily adaptable company processes – we are the people who coordinate these processes. As an ISO 9001 certified company, we fulfill the high quality requirements of our customers from a wide variety of sectors and countries every day afresh.
We also have our own high quality standards for our work, whether it's for change management and improvement proposals, development of the schedule of legal and standard provisions, or determination and evaluation of business risks. In doing so, we not only create legal security for our company, but are also active in the company's process development.

Die-hard technicians with a pioneering spirit, or creative minds with strategic strengths, a talent for analysis and customer focus? Whoever you may be, you've come to the right place with us!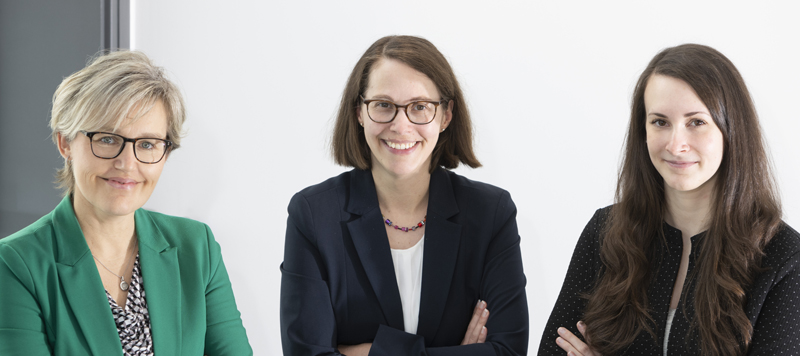 Your contact partners for careers
Nicolle Nuck
Kathrin Witting
Lisa-Marie Herrmann
Phone +49 89 800 746-140
Send E-Mail 
Do you think we could be right for you?
Perhaps we'll be just as good for each other as you think! Just take a look.
Work at SCANLAB. We're shaping the future of the laser industry.
What's it like to work at SCANLAB? Hear what our employees have to say!
Watch the video now.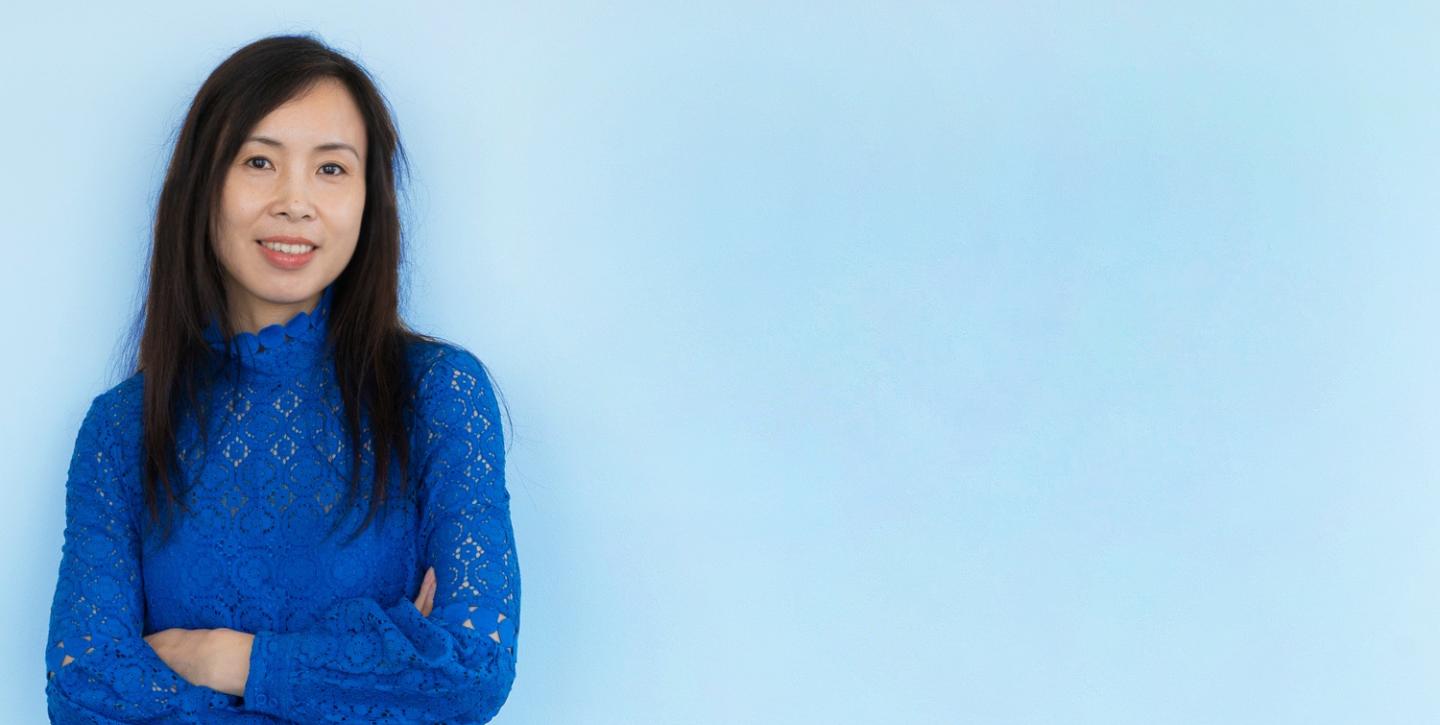 "In my job...
no day is the same. Continuous new customer requirements always demand new technical solutions. Variety is my everyday."
Huihong, Technical Sales Asia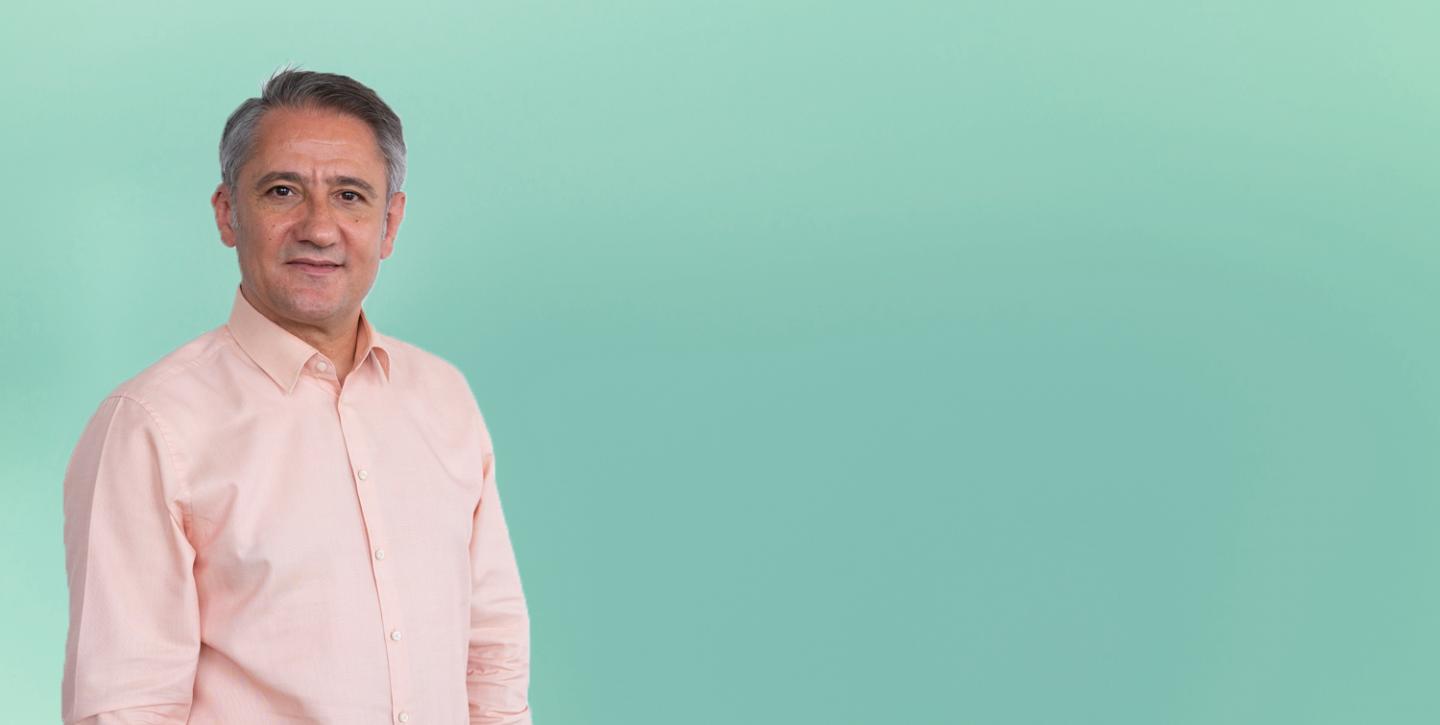 "20 years already...
I have been at SCANLAB and have experienced the company's growth first-hand. For me personally, this was a great opportunity for professional evolution, because I was able to grow from assembly to product development."
Abdurahim, Product Development Hardware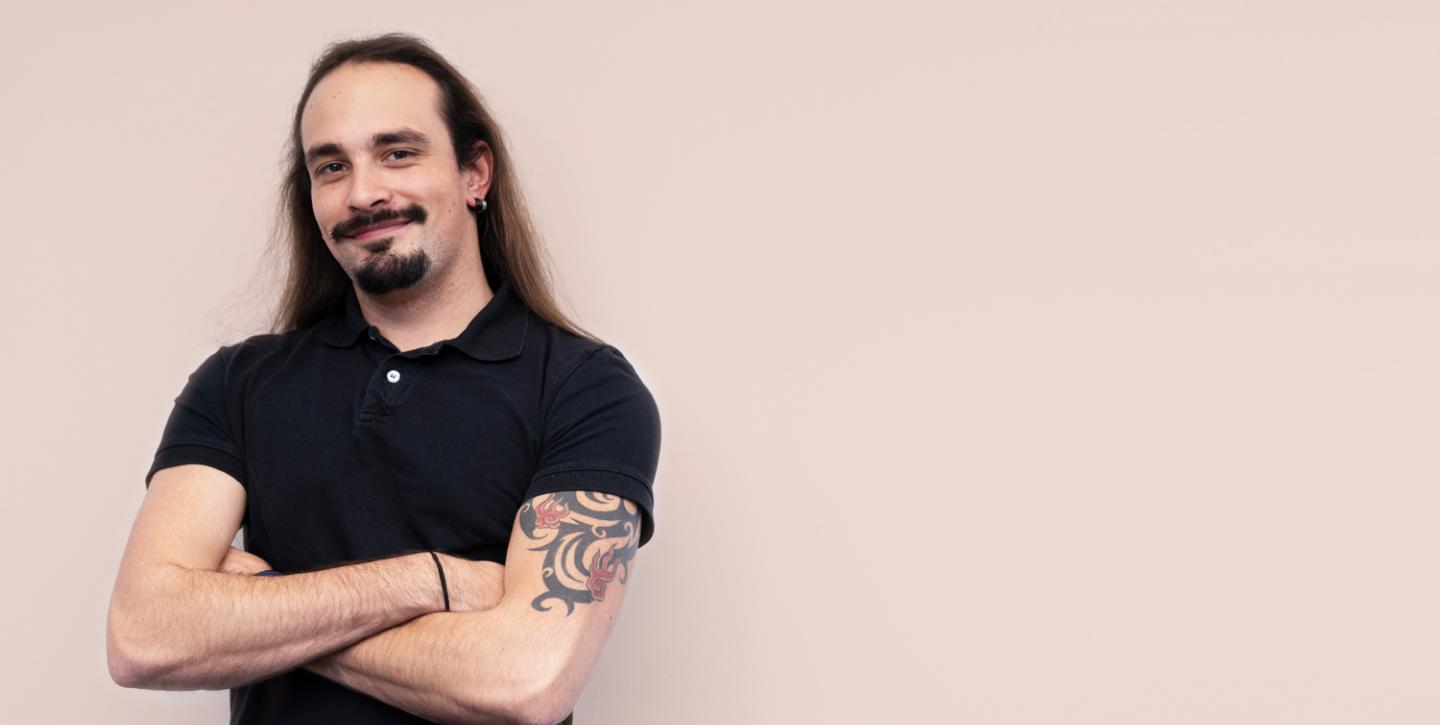 "I liked it so much here...
that I even convinced my mother and a friend to apply for a job at SCANLAB. Now we're all colleagues too."
Thomas, Special Systems Building Team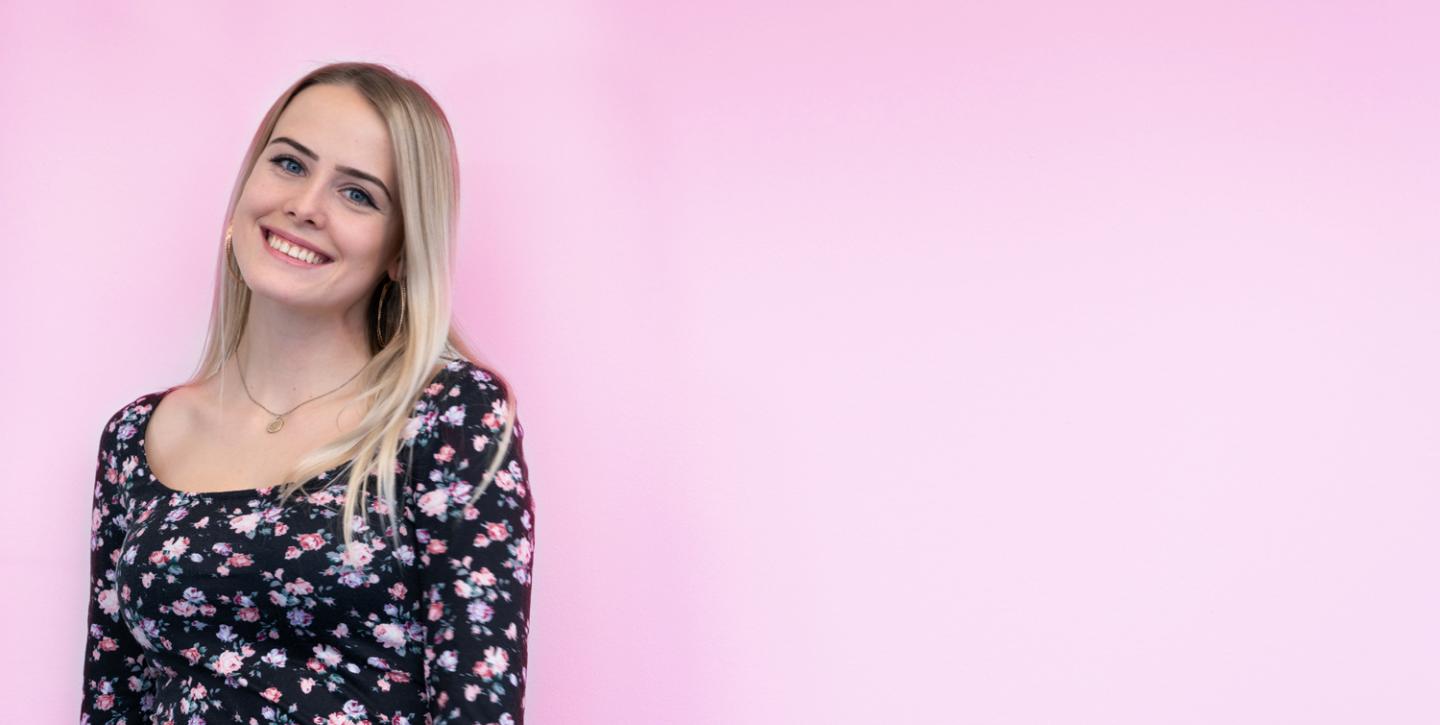 "Although I was still an...
apprentice not long ago, I was given a good deal of freedom straight away and was able to make a lot of decisions independently. That makes me proud."
Celine, Europe Sales Support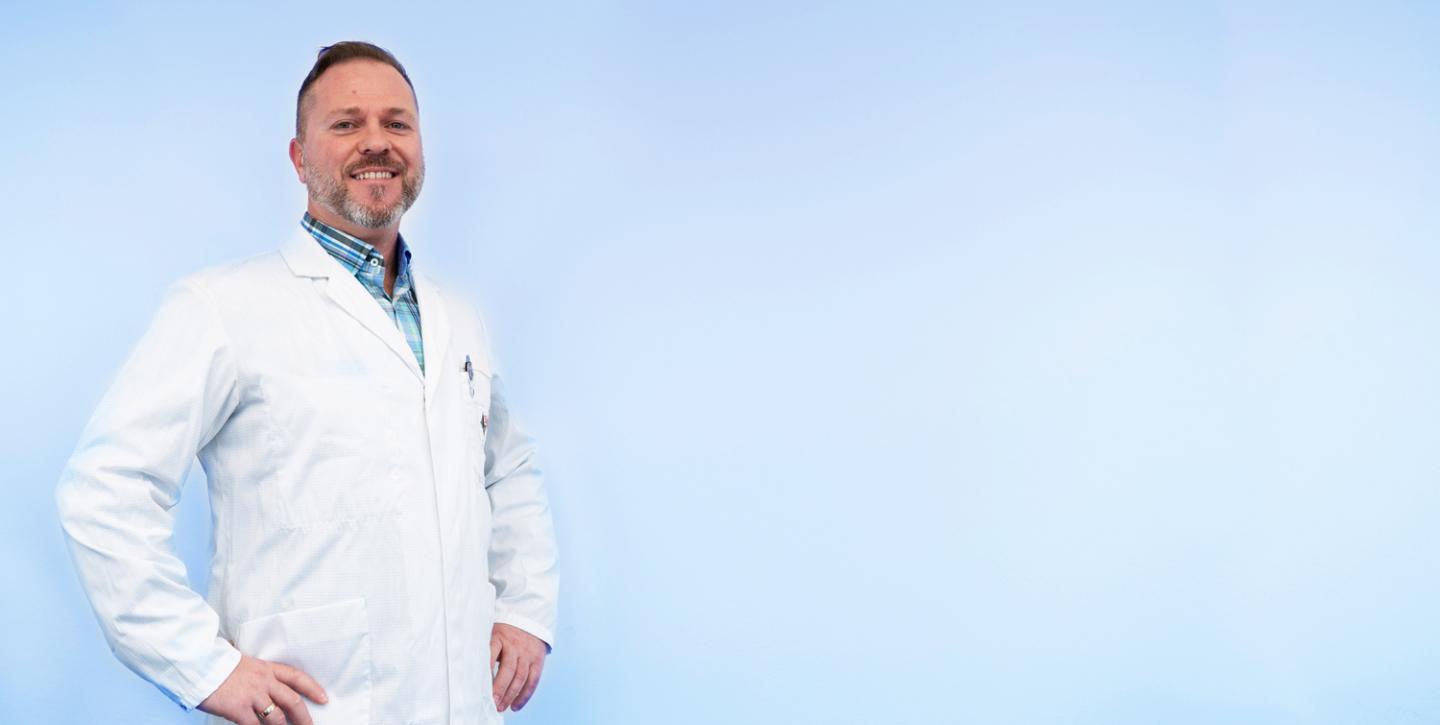 "Before, I had nothing to do with circuits...
my area was wood and gastronomy. During my retraining as an electronic engineer, I started at SCANLAB and now I'm a team leader in manufacturing."
Fitim, Scanner Assembly Team Leader

Equality information
To improve readability, plural pronouns are used here to refer to a singular subject of any gender. 
What matters to us is only what kind of person you are and if you are willing to work with us to push SCANLAB forward.