SCANLAB culture and values
Who we are
We are more like a professional who is quietly confident that expertise pays off in the long term, not an outspoken phony who labels every product as a tried-and-tested bestseller even before the first prototype. German modesty? Maybe. Proud of it? Certainly.
What we stand for
Everyone who works with us can rely on us, be they customers, partners or colleagues. The reverse is also true, in that we give our counterpart the trust that makes a good relationship work. Our employees in particular have the freedom to express a different opinion, try things out, wrangle with ideas, fiddle about – even, sometimes, fail. This is the only way for individuals to surpass themselves. This is the only way that progress is possible.
How we communicate with each other
We set great store by the fact that cooperation at SCANLAB – regardless of any hierarchies – is characterized by appreciation and acknowledgment. We value frank and lively dialog. We compliment each other, deal with criticism constructively and support each other always when necessary. In this way, we create a team spirit together that makes everything possible.
What motivates us
Why do we get up every morning? We want to shape the future of the laser technology industry. To do so, we carry on searching for the best technical and cost-effective solution for our customers' applications inquisitively and eagerly. Why has this been so successful? We listen, look ahead, and time and time again have the courage to take the first step.
What the numbers tell us about SCANLAB
Do you have a head for figures and want hard facts? If so, this collection of numbers will be right up your street.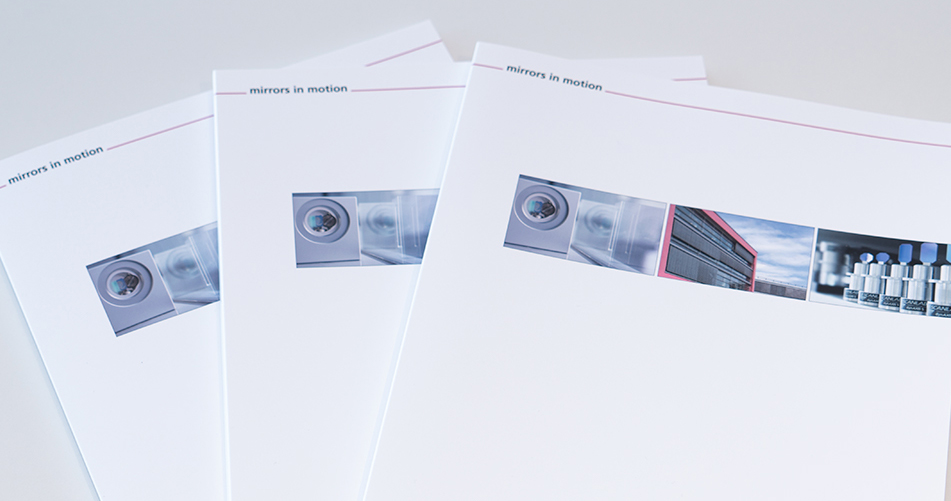 Want to know more about SCANLAB?
Our pleasure. More information is available to download.
SCANLAB in Figures
Some scan systems can write more than
1,000
characters per second . Even on a hair, if required.

Every day, employees from
36
nations work to make SCANLAB fantastic and unique. 
We always give 100% and have
No Wish
for for boredom or strict hierarchies.
Our scanners accelerate a laser in
0.0001 seconds to  
100
km/h.

Our smallest galvanometer weighs
19
grams. A particular favorite in medical technology.  
Our company is made up of 
38 
percent women. We hope to have more in future. 

489
friendly colleagues, with whom we can laugh until we cry, even on Mondays. 

We have  
33
years' experience wielding lasers. Only Skywalker has more.

3D printing is just
one
of our core competencies. Team spirit is another.
Work at SCANLAB. We're shaping the future of the laser industry.
What's it like to work at SCANLAB? Hear what our employees have to say!
Watch the video now.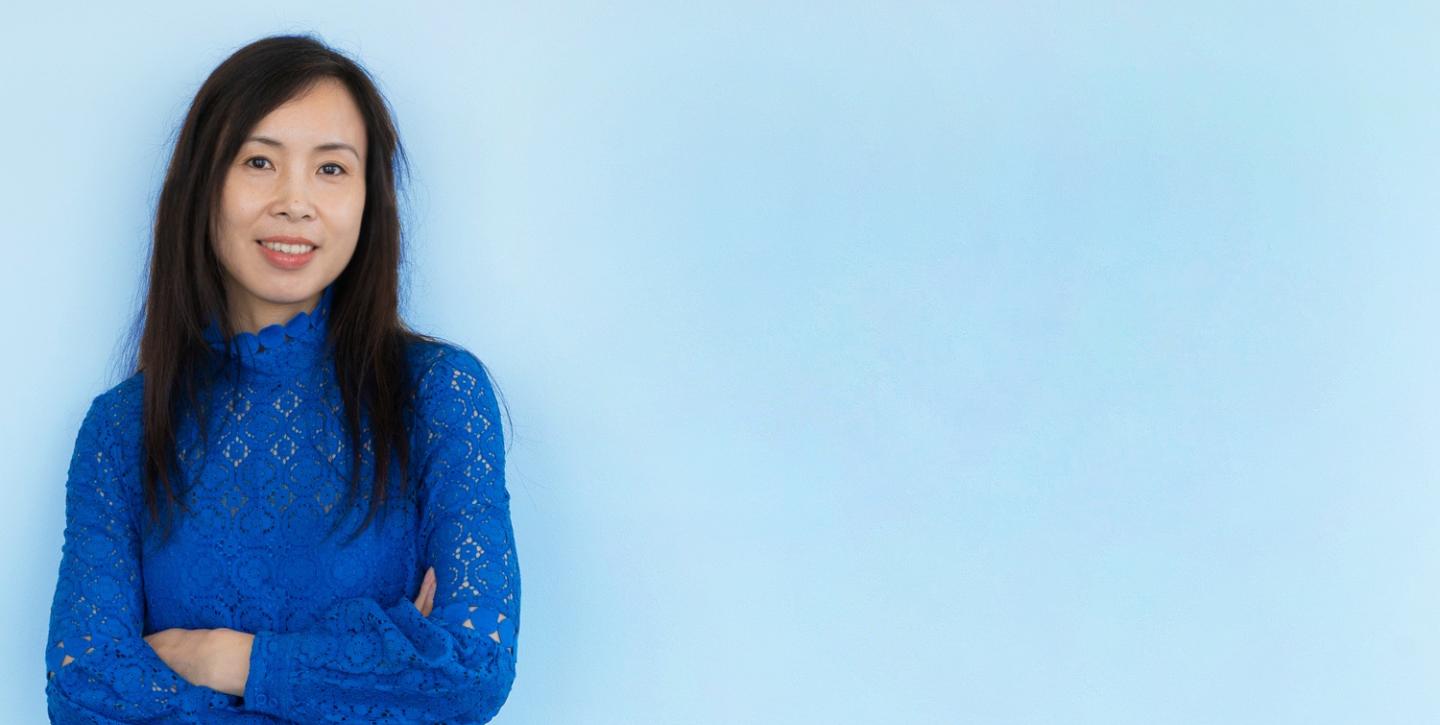 "In my job...
no day is the same. Continuous new customer requirements always demand new technical solutions. Variety is my everyday."
Huihong, Technical Sales Asia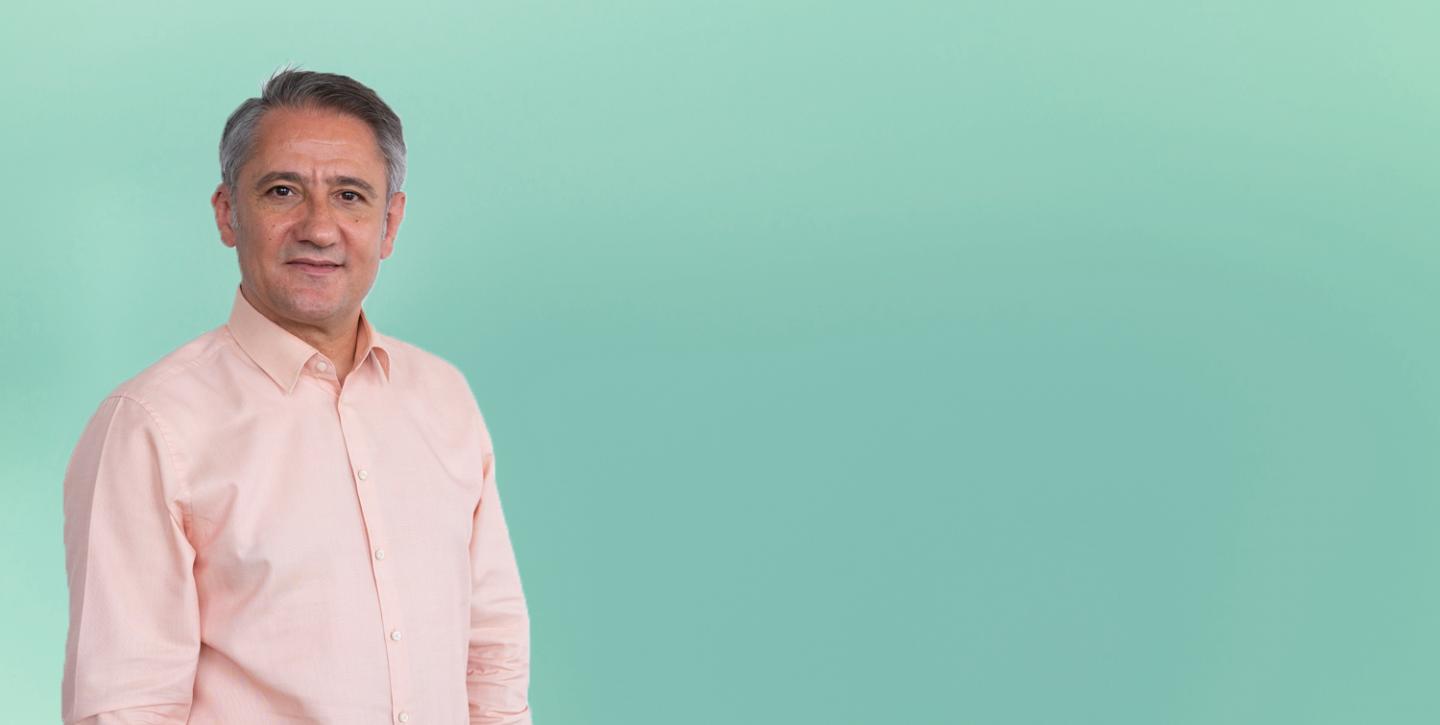 "20 years already...
I have been at SCANLAB and have experienced the company's growth first-hand. For me personally, this was a great opportunity for professional evolution, because I was able to grow from assembly to product development."
Abdurahim, Product Development Hardware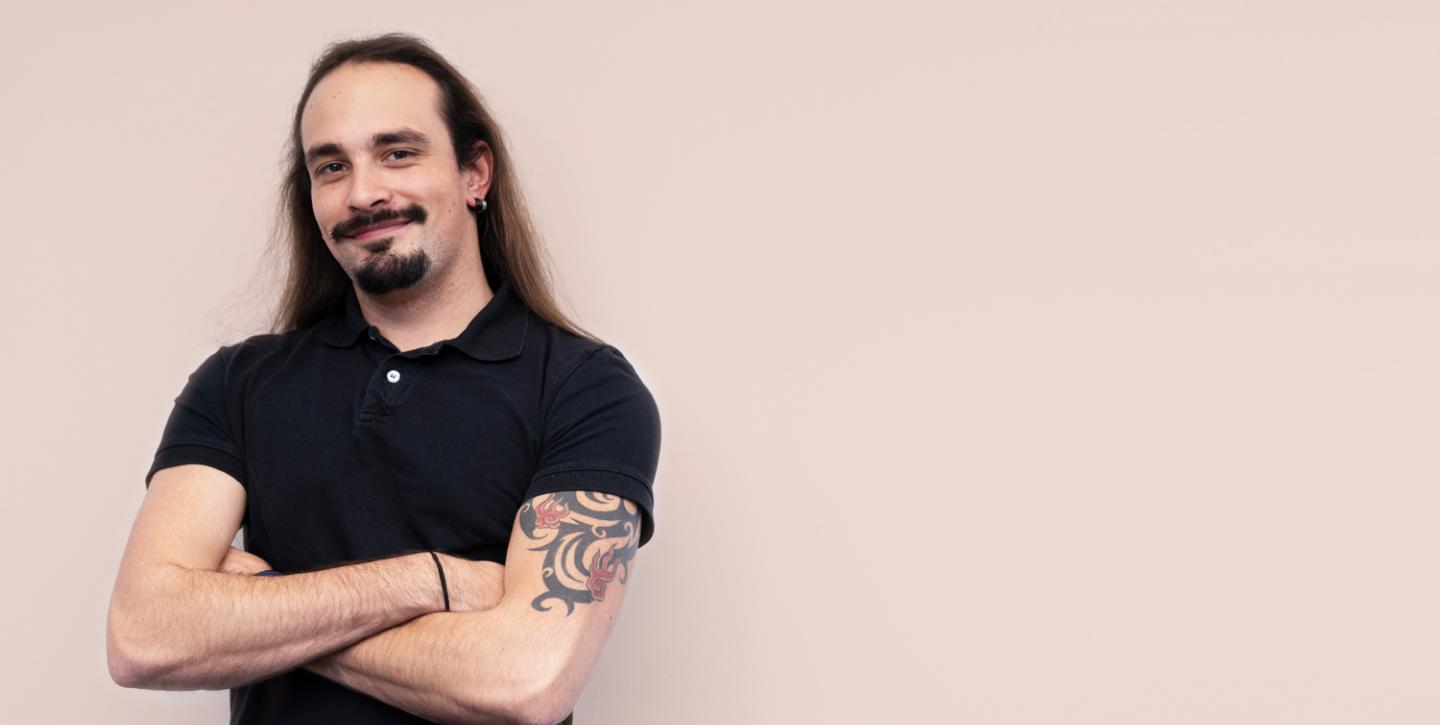 "I liked it so much here...
that I even convinced my mother and a friend to apply for a job at SCANLAB. Now we're all colleagues too."
Thomas, Special Systems Building Team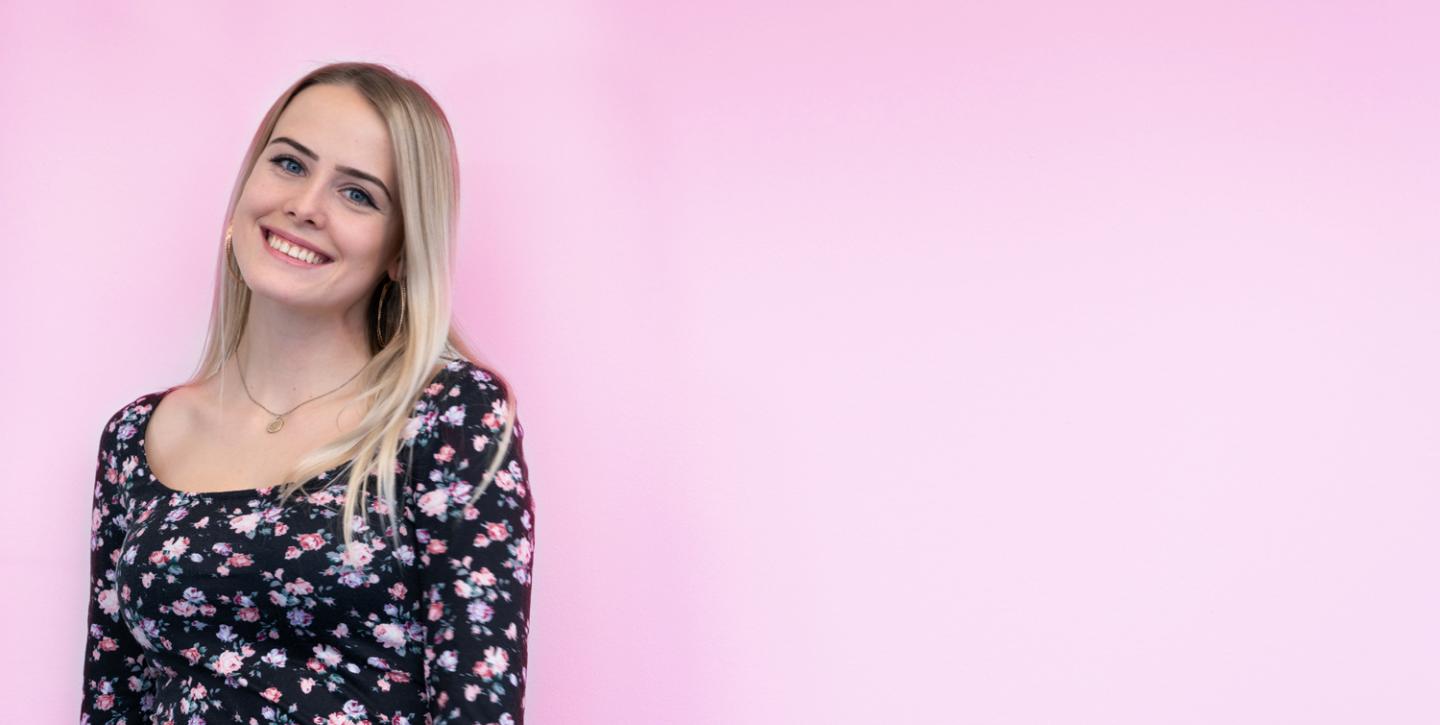 "Although I was still an...
apprentice not long ago, I was given a good deal of freedom straight away and was able to make a lot of decisions independently. That makes me proud."
Celine, Europe Sales Support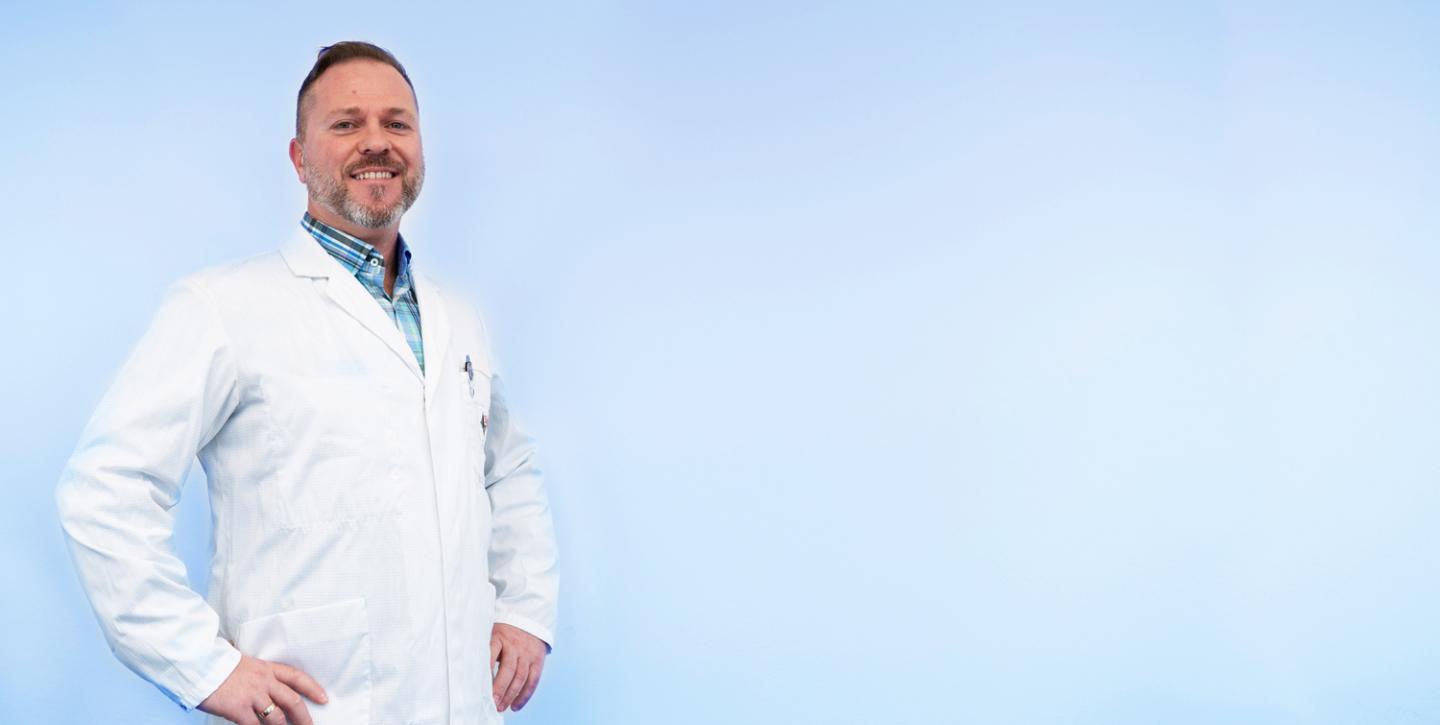 "Before, I had nothing to do with circuits...
my area was wood and gastronomy. During my retraining as an electronic engineer, I started at SCANLAB and now I'm a team leader in manufacturing."
Fitim, Scanner Assembly Team Leader

Equality information
To improve readability, plural pronouns are used here to refer to a singular subject of any gender. 
What matters to us is only what kind of person you are and if you are willing to work with us to push SCANLAB forward.