Corporate Social Responsibility
RESPONSIBILITY TODAY AND TOMORROW
Corporate Social Responsibility (CSR) and Sustainability
Taking responsibility for our environment and our employees is part of our corporate identiy. It is with this image of ourselves in mind that we develop highly innovative products that make medical applications and industrial manufacturing better and more sustainable. In this way, our scan systems can be an important building block in the implementation of environmentally friendly and resource-saving technologies.  
Acting in an Ecologically and Socially Responsible Manner
Ecologically and socially responsible corporate governance forms the basis of our actions. We actively try to carry this claim forward in our company and to communicate it to our employees and business partners. To this end, we have developed a code of conduct that is based on the guidelines of the UN Global Compact and contains the legal and ethical standards that our employees, suppliers and all other business partners are expected to comply with in a binding manner when working with SCANLAB. 
As an unlisted medium-sized German company, we aim to generate healthy growth in harmony with the environment and the needs of our customers and employees.
Environment
Our production is particularly low in emissions and the products are designed to be easy to repair. An important corporate goal is the responsible and resource-conserving use of energy and the reduction of CO2 emissions. We achieve this, for example, through a photovoltaic system that covers the majority of our electricity needs.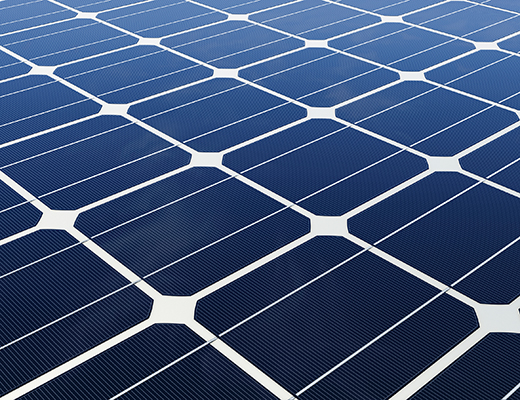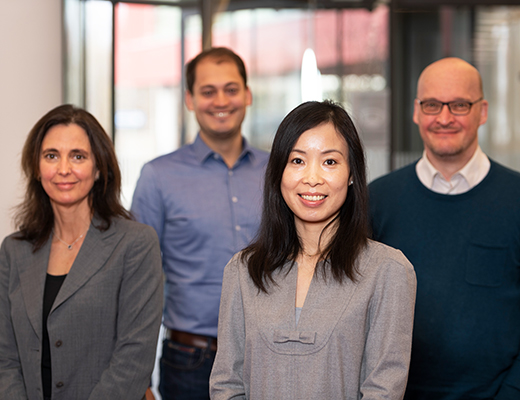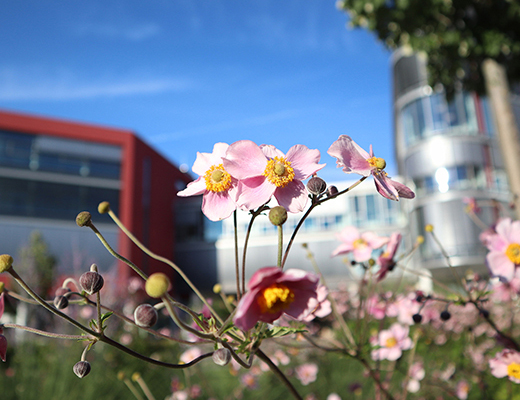 Labor and Human Rights
Our code of conduct defines compliance with labor and human rights. Occupational safety and health are of particular importance to us.
A motivating work environment with appealing workplaces is important to us. We focus on collegiality and fairness, which we support with team development measures, joint sports events and various sports activities for employees.
Open communication and regular employee surveys give us the necessary impetus to respond even better to the needs of our employees and to actively shape respectful cooperation.
Ethics
We value fair business practices and the protection of intellectual property. Our processes are designed to eliminate vulnerability to corruption.
Sustainable Procurement
To ensure the high quality of purchased parts, we rely on local sourcing and obtain the majority of our materials from Germany. Our suppliers are obliged to agree to our firmly defined code of conduct.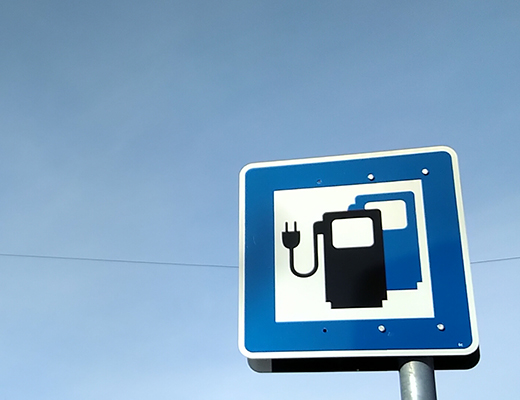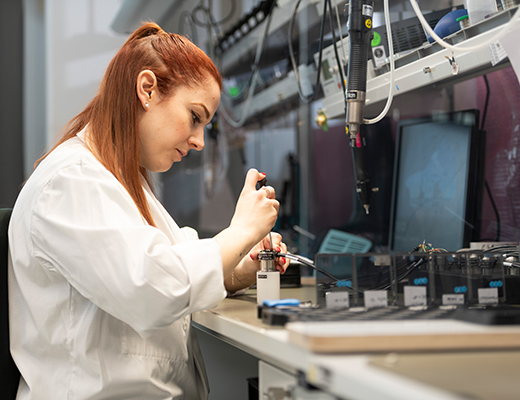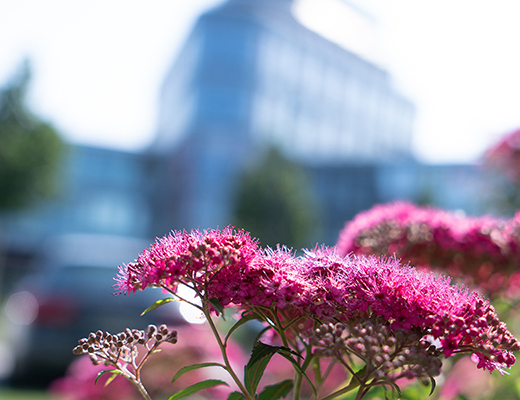 Highly Innovative Products for More Sustainability
What has distinguished SCANLAB from the very beginning is its enthusiasm for laser technologies and future-oriented thinking. We turn laser beams into real tools and in doing so promote the sustainability of the industry. This is because lasers make a significant contribution to sustainability due to their properties, possible applications and modes of action, which bring with them enormous potential and diversity for the future.
The following examples can illustrate this:
Our laser systems conserve resources and avoid wasting consumables. Lasers work wear-free and save material. The use of lasers eliminates packaging and other substrates for labels by applying markings directly to the finished products. 
Additive manufacturing enables the production of highly complex structures in a lightweight design. This helps to save materials, energy and fuel, making it possible to reduce CO2 emissions from aerospace, among other benefits.
Solar energy has become an indispensable part of the energy mix. Laser processes that reduce module production costs and increase solar cell efficiency can ensure the competitiveness of photovoltaic systems compared to conventional fossil fuels.