Appreciation of your achievements
Nine facts to reassure you – this is where I belong
Being able to plan. Today, tomorrow and the day after that. The basis for this is a safe workplace with flexible working times, flat hierarchies and short decision-making channels in a healthy company that is constantly growing.
Shaping the future. But only at the cutting edge. We shape and change industries in the long term with our laser technology, and we're involved right at the forefront of the sector. With in-depth training and tailored opportunities for your further development, your own future looks bright at SCANLAB too.
Arriving stress-free, regardless of how you get here. This is made possible thanks to plentiful car parking spaces and an ideal connection to the Munich S-Bahn urban rail network.
For us, feeling comfortable begins in the right environment. The large, bright and modern building, equipped with ergonomic workstations, is a good start.
More enjoyment. With the opportunity to use our creative company restaurant. Including sun terrace and guaranteed enjoyment for foodies.
Fewer excuses. Your inner lazybones doesn't stand a chance – our sheltered cycle parks, including a bicycle service station, invite you to jump on the saddle.
What about some friendly competition after work or in a break? No problem thanks to a multi-purpose sports ground, a table soccer, a table tennis table and colleagues who give their all in every game.
Feel the team spirit, even outside the office. Whether it's an in-house band or a game of cards, the more the merrier, because we know that together everything is more fun.
Looking out over the Alps from the roof terrace of the training room, e.g. during an internal development session, and cooling down at the nearby lake, we enjoy the moments that nature gives us to the full.
The best way to find out facts 10 to 42 is in person and on the job. Get to know our areas of work better!  

Curious about what else makes us stand out from the crowd?
Find out about our company culture now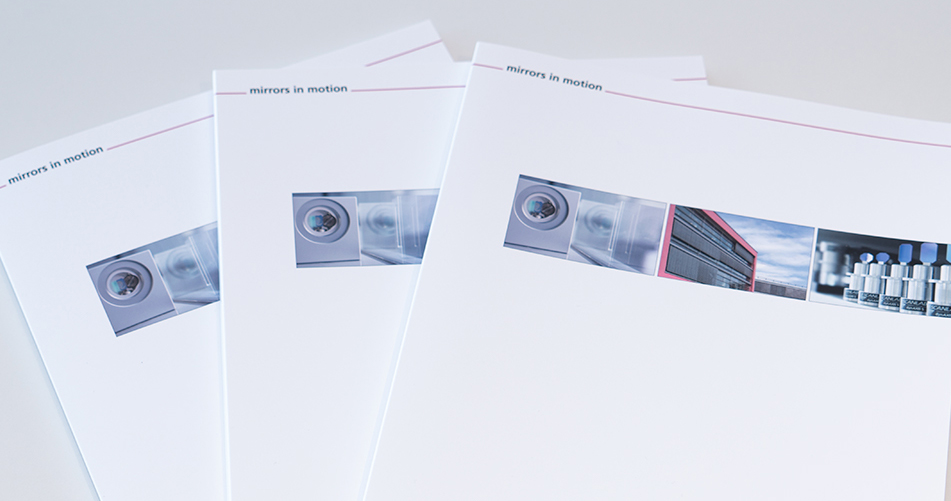 Want to know more about SCANLAB?
Our pleasure. More information is available to download.
Do you think we could be right for you?
Perhaps we'll be just as good for each other as you think! Just take a look.

Equality information
To improve readability, plural pronouns are used here to refer to a singular subject of any gender. 
What matters to us is only what kind of person you are and if you are willing to work with us to push SCANLAB forward.