Smart and High Dynamic Scanning
The intelliSCAN IV is the latest product in the successful intelliSCAN series. In addition to the traditional intelliSCAN highlights, we have equipped it with the following new ones:
48 V power supply
SCANmotionControl support
New cooling concept specially adapted for high

dynamics
Easy integration and installation
Compact, dust- and water-proof housing (IP 66)
20-Bit (SL2-100) and 16-Bit (XY2-100) control with automatic recognition
Interlock connection for integration into a safety circuit
Ready for SCANmotionControl
Highest accuracy and precise laser control through trajectory planning
Shortest process times through optimal use of scanner

dynamics

and laser power
Advanced Spot Distance Control (SDC) function
Simple job planning and simulation: 'What you see is what you get'
Multi-head and multi-instance capable (up to four scanners)
More information in the SCANmotionControl video.
SCANahead Control
Fully utilized galvo

dynamics

for increased throughput
Fast marking of circles without necking effects
Auto delay function of the RTC6: Laser and scanner delays are set automatically
Specification and dimensions of the intelliSCAN IV can be found in the flyer. More information in the SCANahead video below.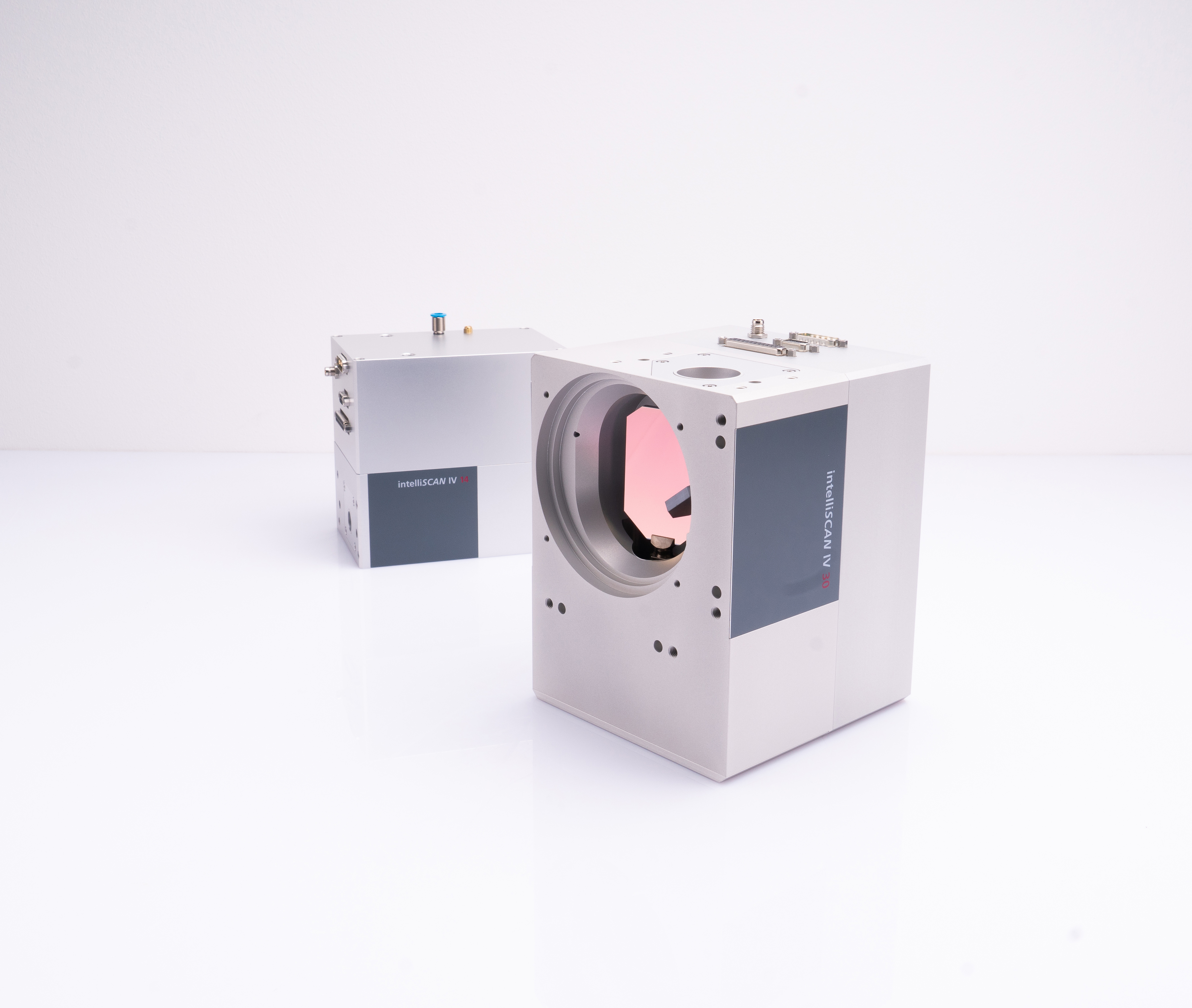 IVer-Series
intelliSCAN IV 14
intelliSCAN IV 30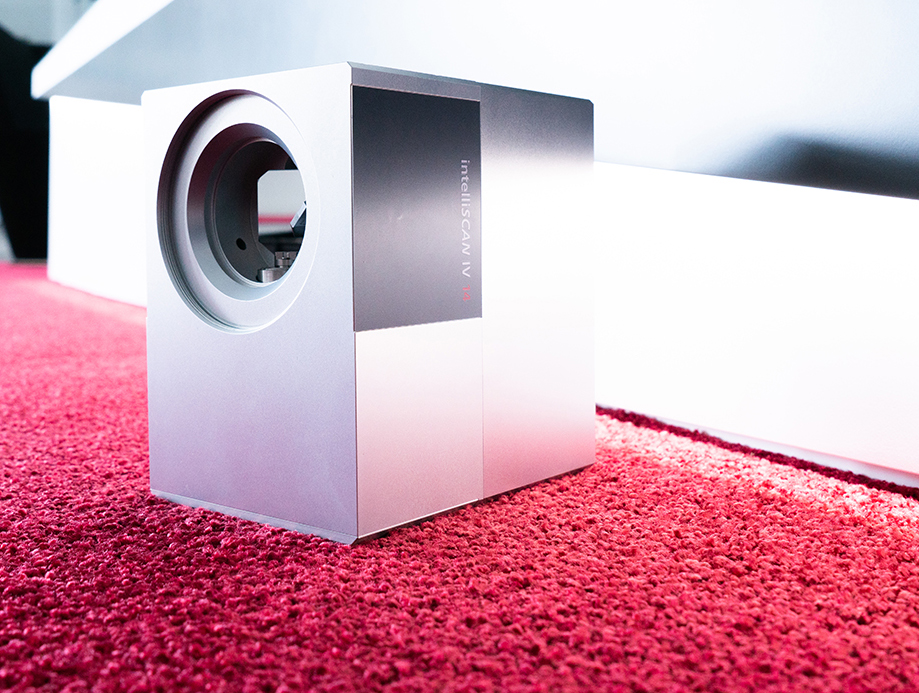 intelliSCAN IV
Compact High-performance Scan Heads