Welcoming DPG: Discovering the everyday working life of physicists
New edition 'A day on site' at SCANLAB
During studies and when starting a career, it is not so easy to imagine what everyday working life might be like later on. For this reason, SCANLAB regularly invites groups of visitors from universities and research institutions to take a look behind the scenes.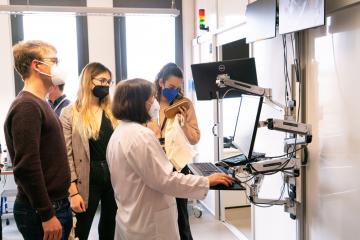 As part of the DPG (Deutsche Physikalische Gesellschaft) lab visit program 'A Day on Site', some physics students were again our guests on April 8 to get an insight into the everyday work of a physicist.
In addition to short presentations about the work areas of technical sales, scanner development, optics and application, there was a guided tour through the production and our laser laboratory.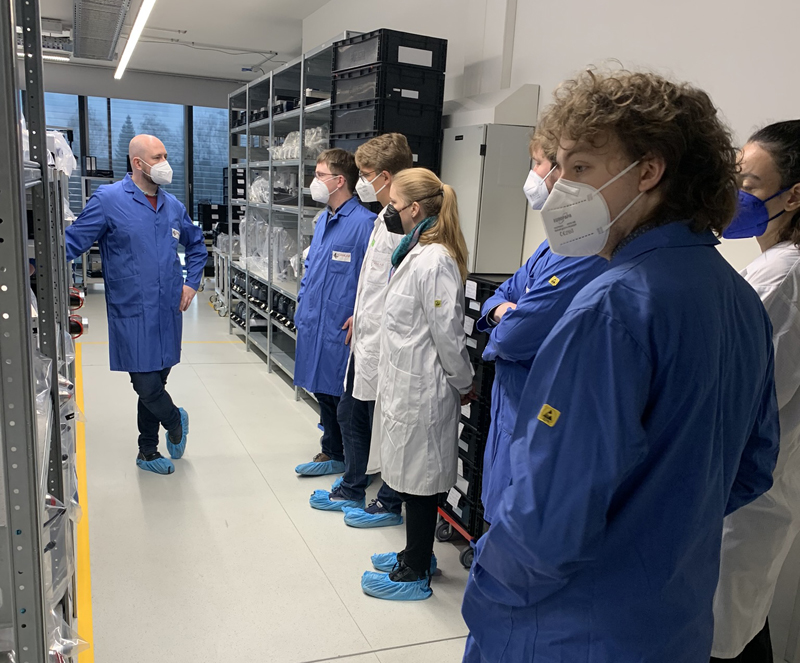 In a 'hands-on workshop' the students were enabled to individually mark a sustainable lunchbox with our CO2 laser and, of course, take it home. Thank you for the great questions and the stimulating exchange!