Workpiece-Processing in 3 Dimensions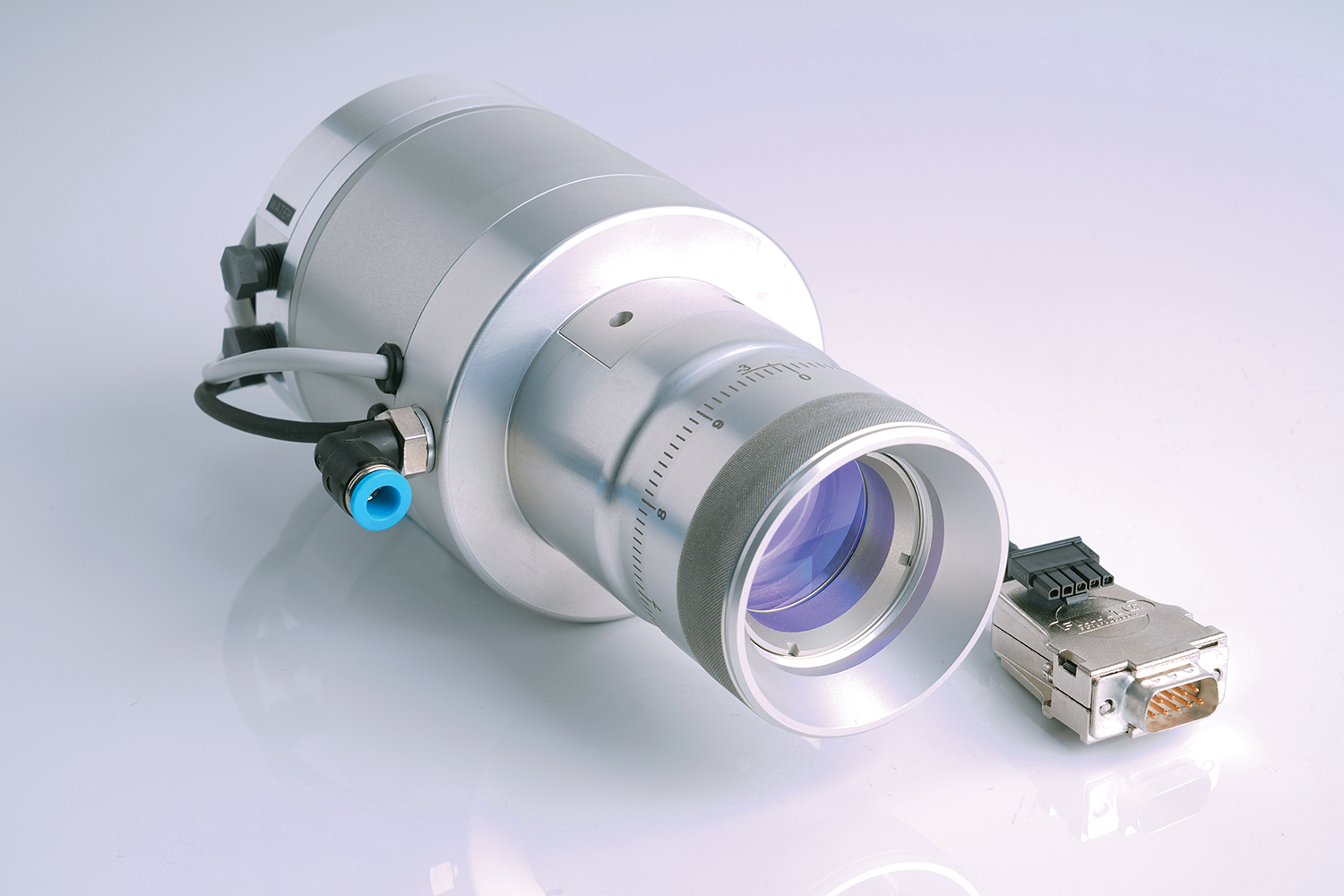 varioSCAN dynamic focusing units provide highly dynamic, exceptionally precise positioning of the laser focus along the optical z axis. Thus, its integration in xy scan units transforms those 2-dimensional systems into 3D beam deflection systems. The laser focus can be guided along the contours of the workpiece being processed.
In addition, varioSCAN is ideal for applications requiring flat field objectives. Likewise for situations where those costly objectives are unwanted (or unavailable). In that case, varioSCAN manages not only focal z-adjustment, but also flat-field correction.
Product Variants for Diverse Applications
varioSCAN 40FLEX provides a motorized focus optic to also enable step-less varying of image size, working distance and spot size.
For scan systems with apertures larger than 40 mm, SCANLAB offers the varioSCAN 60, 60 i, 80 and 80 i.
The varioSCANde i – equipped with a digital linear encoder – is the high-end member of the varioSCAN focusing system family. It offers double the travel range of standard varioSCANs and much lower tracking error, resulting in a larger focus-shift range and better spot quality. Its accuracy, speed, resolution and drift-effect behaviour, too, are clearly superior.
Additionally, varioSCANde i delivers all advantages of iDRIVE technology: extensive flexibility, high dynamic performance, real-time querying of actual positions and other status parameters, etc.
varioSCAN
3D laser applications with a z-axis